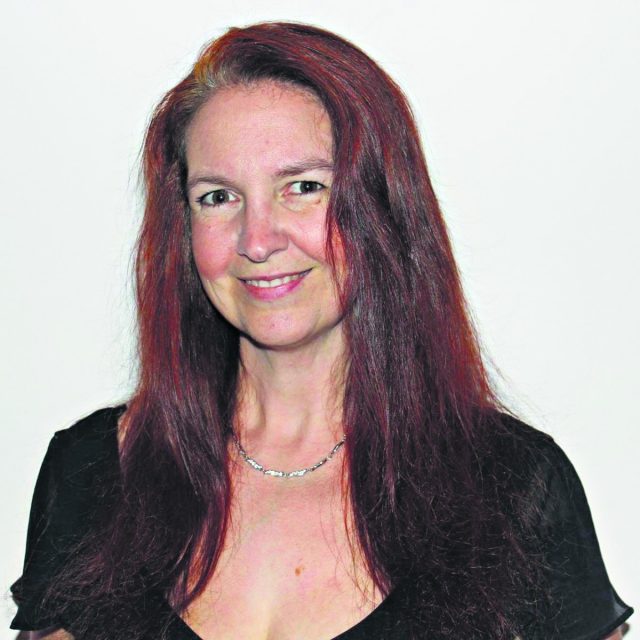 The vaccine rollout has hit another bump, following a case of alleged vaccine fraud.
A Byford woman is in hot water after allegations emerged she failed to administer a COVID-19 vaccine correctly.
Police will allege 51-year-old Christina Hartmann Benz, a registered nurse, gained approval from her employer to have a person known to her attend the private clinic where she was employed.
Between Tuesday November 2 and Sunday November 7, multiple patients attended the centre requesting Ms Hartmann Benz specifically, including a friend and their 15-year-old son.
According to Police it is alleged Ms Hartmann Benz failed to engage the plunger after jabbing the teenager's arm with the needle.
It is further alleged the doctor and owner of the medical practice was in the room when Ms Hartmann Benz obscured his view of the vaccine administration and proceeded to document a different doctor's name in the record database.
Ms Hartmann Benz's employment was terminated and the clinic immediately reported the matter to WA Police, who investigated and subsequently charged Ms Hartmann Benz with the charge of gain benefit by fraud.
She was initially refused bail and appeared in Perth Magistrates Court on Monday November 8, where Perth Magistrate Jennifer Hawkins released her with strict bail conditions.
Ms Hartmann Benz is banned from communicating on social media and must not practice as a registered nurse or administer any more COVID vaccinations, she also cannot contact any patients or employees where she administered vaccines, which includes a clinic in Rockingham.
The investigation is still ongoing, with police yet to determine if she faked the administration of the vaccine to other patients.
WA Police confirmed it was the first crime of its nature in WA.
Australian Medical Association (WA) president Doctor Mark Duncan-Smith said he hoped it was an isolated incident.
"I think what it is, hopefully, an isolated incident where the allegations involve a nurse that knew the patient, and therefore you'd hope it's not a widespread practice," he said.
"I'm unaware of any similar incident in WA and the public should feel reassured that for the most part healthcare professionals are doing the right thing by their patients."
Dr Duncan-Smith also revealed he no longer uses the term anti-vax because it's too clichéd, opting for 'pro-disease' instead.
"People who are pro-disease are almost by definition delusional and so the lengths to which they go don't surprise me," he said.
"It's just a sad indictment that allegedly a healthcare professional, who should have an opinion that's based on science and fact, was allegedly willing to compromise their professional integrity."
A spokesperson from the Australian Health Practitioner Regulation Agency (AHPRA) said while they do not want to be evasive, they cannot comment on this specific matter to protect the legal process.
"Generally speaking, in line with public health messaging, we believe vaccination is a crucial part of the public health response to the COVID-19 pandemic," they said.
"Practitioners providing advice on, or administering, vaccines should do so safely and professionally.
"National Boards publish national codes of conduct which all practitioners should follow."
According to AHPRA this includes honesty and not engaging in misleading conduct when administering vaccines, writing reports or certificates, and only signing documents that they believe to be accurate.
According to the code of conduct, practitioners should also make reasonable steps to verify the content before signing a report or certificate, and not omitting relevant information deliberately.