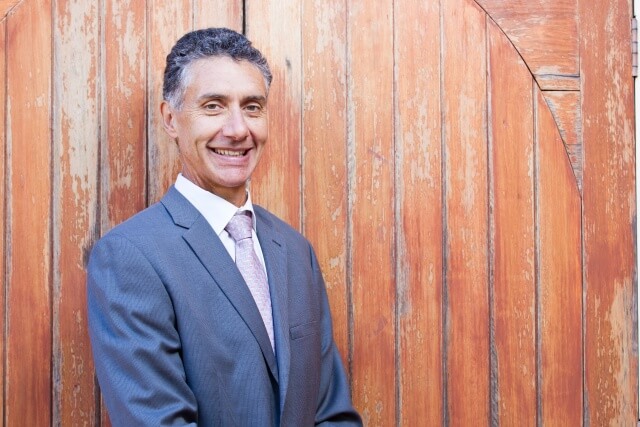 Member for Armadale Tony Buti said he was thrilled to be re-elected in last weekend's State Election in a landslide.
On Saturday Dr Buti recorded 75 per cent of the two candidate preferred vote and he said the time he had committed to being a familiar face in the community had paid off.
"My fantastic staff and I always seek to assist our constituents," he said.
"I think the fact that I grew up in the electorate and still live here makes it easier to connect with the community I represent."
Dr Buti said he was looking forward to working with the new premier.
He said his first move after re-election would be to ensure the new government kept its election promises.
His rival Wendy Jeffery said despite not being elected she was happy with her first taste of politics.
She said her loss was partly down to a statewide turn against the Liberal Party and voters had shown they wanted a new premier more than anything else.
She said she had developed a clear understanding of the issues in the electorate and would have liked to have acted on them as the local member.
"I did enjoy the experience and could really see myself making a difference to Armadale if I was successful," she said.
"I have learnt a lot from the experience too which would be valuable to future campaigns."
Ms Jeffery said there was a high possibility of running for election again but for the moment she was looking forward to spending more time with her daughters.