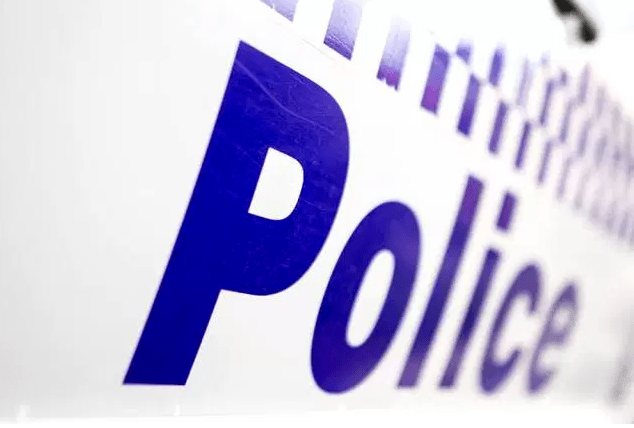 A 17-year-old Byford boy needs nose reconstruction surgery and still remains black and blue with bruises all over his body after he was bashed at the Byford Skate Park on Friday night.
The boy was sitting with his girlfriend inside their car at the skate park at about 8.30pm on Friday when his mother said he was set upon by a group of boys.
Tracey Stone-Ngawaka told The Examiner the boys began hitting the top of the car and the bonnet and her son got out and asked them to stop.
"There was a verbal altercation and my son hit the boy, maybe in the face, I am not sure," she said.
Ms Stone-Ngawaka said her son has bruises all over his body, swollen black and blue eyes and his nose was shattered, forcing him to undergo reconstruction surgery.
"He luckily didn't lose any of his teeth but his head is swollen and the staff at the hospital are not sure what to do," she said.
"It took them an hour to get to the hospital after the incident because his girlfriend was stunned and in shock and was basically driving around in circles."
Ms Stone-Ngawaka said her son knew one of the boys who attacked him as they had issues previously while he was a student at Byford Secondary College.
Mundijong Police Senior Sergeant Darryl Brandis said inquiries were still continuing and it appeared to be an escalation from other issues.
"Serpentine Jarrahdale Shire have paid security patrols in the area which report to us regularly and we treat every act of violence as serious no matter the circumstances," he said.
"We patrol that precinct a lot and find that 99.9 per cent of the people that are there are community minded and are enjoying the resources provided by Serpentine Jarrahdale shire."
Anyone with information was asked to contact Mundijong Police on 9526 5111.