Gosnells Bowling Club is planning for the future and a major part of that future is encouraging people of all ages and ethnicities to engage in the sport of bowls. Over recent months the club has entered into a partnership with United in Diversity.
This has included a Taste of Diversity buffet once a month in the club's Kookaburra café on a Friday evening.
On October 13 the Gosnells Bowling Club and United in Diversity held a Celebrate Diversity multicultural open bowls day with about 200 people attending.
Gosnells Bowling Club president Peter Charkiewicz said the club has a policy of providing a safe place for people of all cultures to enjoy both lawn bowls and social activities.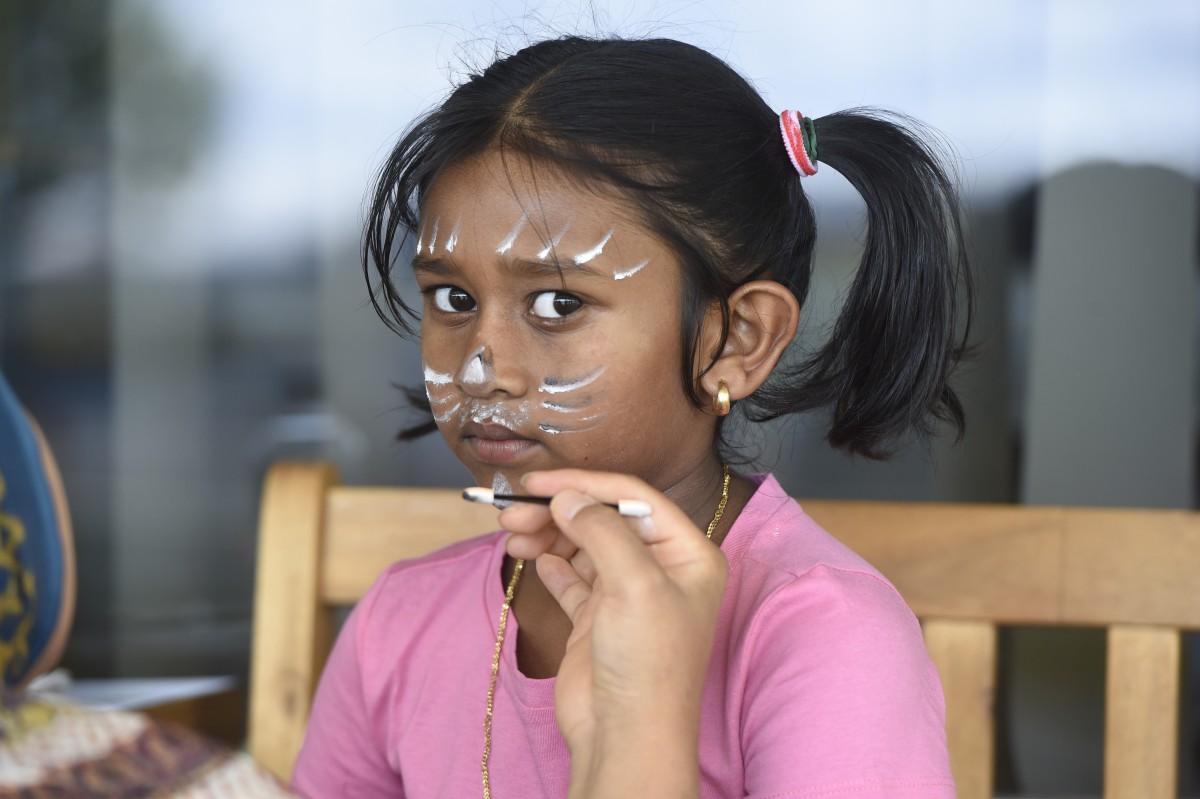 "We are renowned as the friendliest bowling club in the west located in one of the most diverse communities in the metropolitan area," he said.
"Through this event we hope to gain new members of all ages and abilities and encourage you to come and see what we can offer."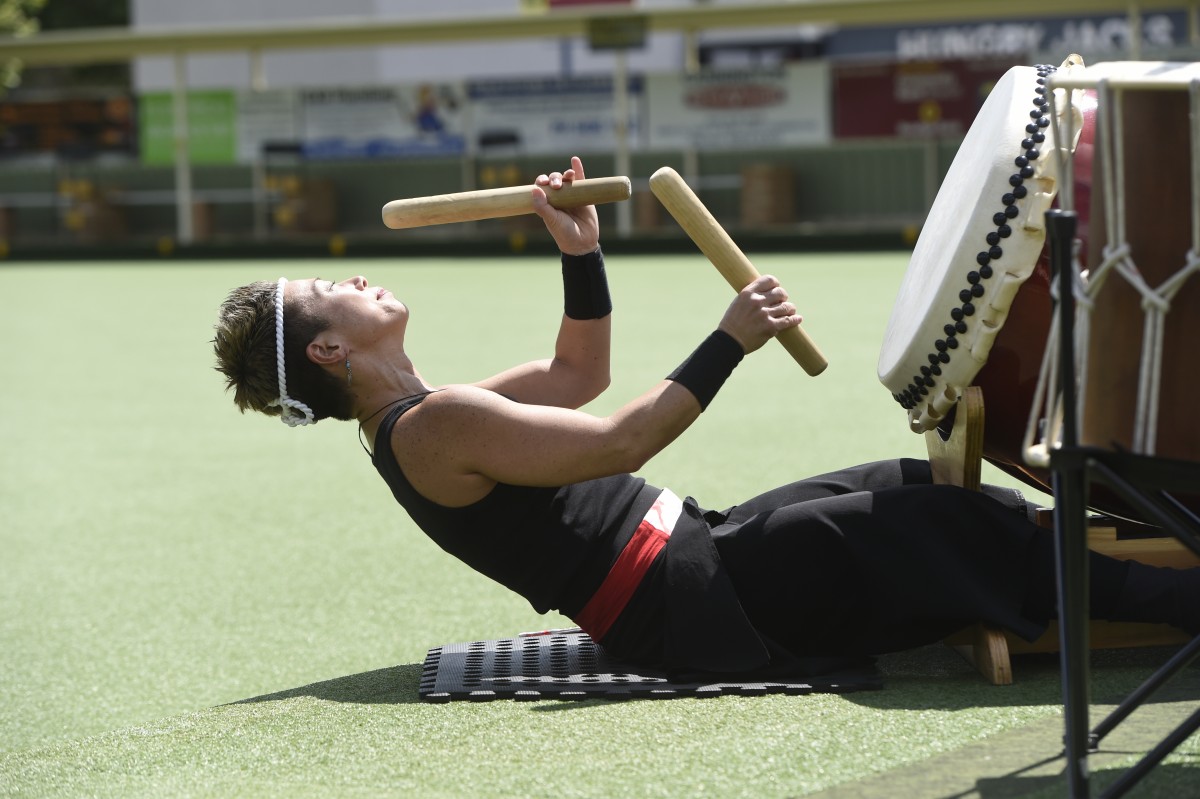 United in Diversity president Mamta Kochhar said they supported the Gosnells Bowling Club in this transition to become an even more welcoming place where everyone including culturally and linguistically diverse members of community can have a go at lawn bowls.
"We wish to break stereotypes and change the perceptions of community while they relax, enjoy a wide array of cultural activities," she said.