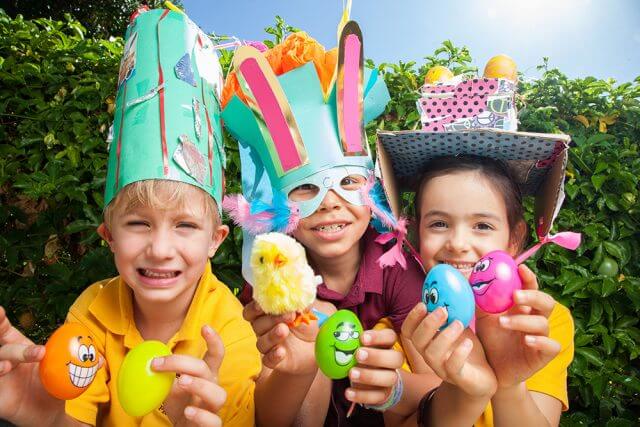 Jarrahdale Primary School students used the excitement of Easter to encourage recycling for their Easter bonnet parade.
The school's manager of corporate services Jackie Adams said each student was asked to create a bonnet out of recyclable materials, which they then modelled at the parade on Wednesday.
She said the bonnets were judged on creativity and use of materials.
"It was just a good way to encourage recycling and the parade itself is good for community involvement because it gets everyone together," she said.