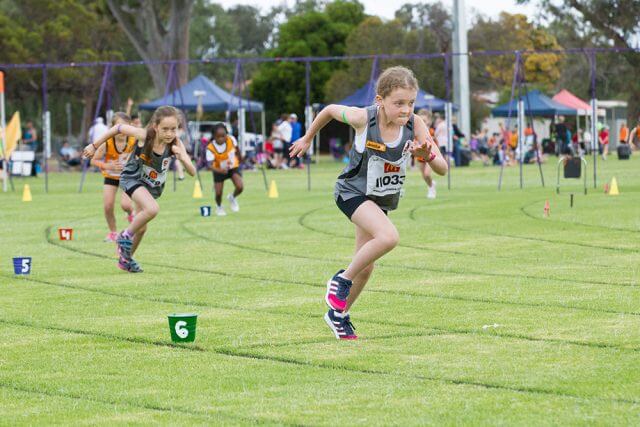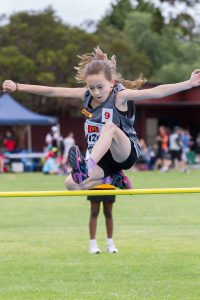 Byford little athletics was up and running and would now be able to purchase equipment following a $2000 grant from Serpentine Jarrahdale RSL.
Club parent organiser David Bevis said the club was formed last month after years of work and collaboration between the Shire of Serpentine Jarrahdale and WA little athletics.
The club trains at Byford central oval and competes at the Dale little athletics centre in Armadale.
"We're just a small bunch of parents trying to make it happen for the kids but we've sort of created a monster now because we've got the biggest club in the centre," he said.
"The great thing about little athletics is that it's probably the most versatile sport you can get.
"You've got explosive sprint training, which is obviously short distance and then you've got endurance races, strength based throws, hurdles, it's all encompassing really.
"It's great for the parents as well because a lot of them have multiple kids and little athletics means not having to go trekking around the countryside to all the different sporting events."
Mr Bevis said being volunteer-based meant financial assistance was vital to help keep the club going.
"We have membership fees but a big chunk of that goes straight to the centre and WA little athletics," he said.
"You need the right equipment to make sure the kids are training properly but I was surprised at how expensive it is to run a club, simple things like hurdles cost $100."
Serpentine Jarrahdale RSL secretary Shana McKay presented the club with a $2000 cheque last week.