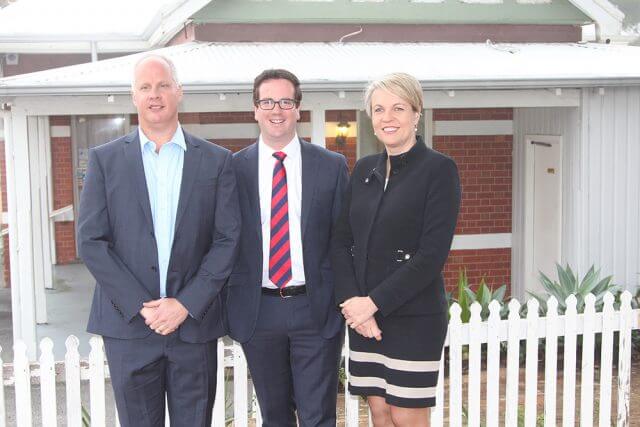 Deputy opposition leader Tanya Plibersek says there are better ways to boost Australian productivity than a $50 billion tax cut for small businesses and instead called for more spending on education and infrastructure projects.
Ms Plibersek made the comments about the Liberal Party's small business tax cut plan revealed in the recent budget at a Business Armadale breakfast on Tuesday.
The plan will see the company tax rate reduced to 25 per cent and the turnover threshold for small businesses to qualify for it increased.
She said trickle down economics didn't work and treasury modelling suggested it would take 10 years for a one per cent growth in GDP.
"You're spending $50 billion to get a one per cent boost to GDP," she said.
"Yes we support a tax cut for small business but that's small businesses with $2 million turnover, the traditional definition of small business, that's where we support a tax cut.
"The businesses of $10 million and $100 million or $10 billion we don't support that tax cut at this time because we don't believe the budget can afford it."
She said the money would be better spent on education and projects like the North Lake Road Bridge and better quality NBN.
"We can spend it better by investing in the drivers of productivity," she said.
"You can not have an innovative country productive nation without a strong education system.
She also criticised the government for the state of the vocational training system.
"We've lost 122,400 apprentices nationally over the past four year," she said.
"If we stop training people to be electricians, carpenters, mechanics, plumbers, hairdressers and short order chefs we're going back into this cycle of having either labour constraints that prevent businesses operating properly that are not in the boom sector or we go back to importing those skilled workers."
When asked about the penalty rates and their impact on small business Ms Plibersek said the party supported them and people should be compensated for their weekend work.