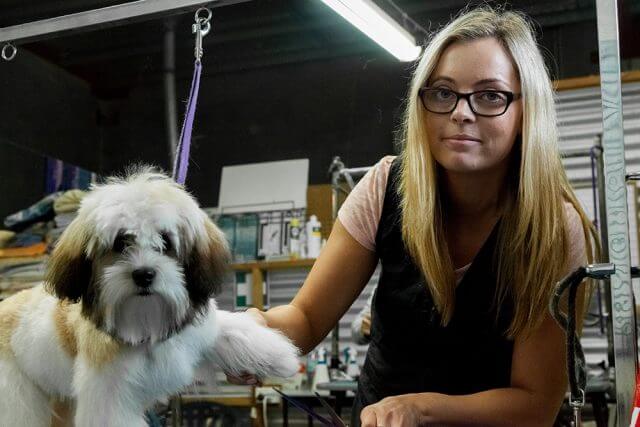 Dog groomer Leeane Swaine took out one of the nation's top dog grooming competitions last month.
Ms Swaine, a groomer at Kelmscott-based WA Dog Grooming and Clipping Academy, won Best in Show at the recent Ausgroom competition in the gundog category for her work on a red and white Irish setter.
Internationally renowned dog groomer and judge Christina Pawlosky from the USA judged the competition.
Ms Swaine said this was her first major win after 10 years in the business and she was ecstatic.
"It was amazing, really good, there were a lot of talented groomers there, runner up for Best in Show was a toy poodle and she did a lovely job on that," she said.
"I was confident but still shocked to actually get it. I always compete and I always place and everything but never Best in Show, the big one."
Ms Swaine will now begin preparing for the Perth Royal Show in September.