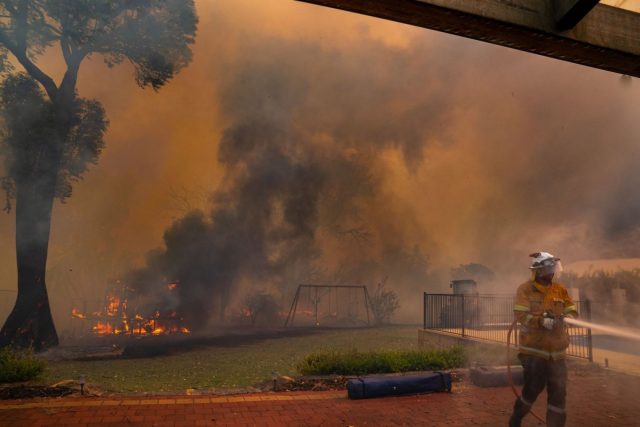 Living in regions such as the Shire of Serpentine Jarrahdale has an increased risk of being affected by bushfires, which can easily get out of control given the Western Australian bush environment.
The Shire of Serpentine Jarrahdale is hosting a 'Be Bushfire Ready Community Day', which will highlight the importance of being bush fire prepared.
Residents will be given access to a range of resources, information and the ability to learn skills for preparing their property before the upcoming bushfire season.
The community day is free and will be held this Saturday June 19, at Clem Kentish Oval in Serpentine from 10am to 3pm.
The shire said this day is an opportunity for residents to understand their responsibilities and requirements for preparing their property ahead of the upcoming bushfire season.
Local Emergency Service volunteers and Shire Emergency Services staff will be available to speak with residents and provide advice on effective bush fire mitigation strategies and land management techniques.
With 97 per cent of Serpentine Jarrahdale labelled bushfire prone, Shire President Michelle Rich said it was vital residents were thoroughly prepared prior to summer months.
"Bush fire preparedness is a shared responsibility between the Shire, emergency service workers and volunteers and our community," she said.
"With everyone playing their role, we can help reduce the risk of a fire event in the Shire.
"The Be Bushfire Ready Community Day is the perfect opportunity for locals to engage with emergency personnel on how they can prepare their properties and keep their family safe ahead of the 2021/22 bushfire season."
Controlled burn demonstrations will be carried out at the event, while residents can also develop their own Bushfire Plan.
A free sausage sizzle and children's activities will also be available.
For more information visit the shire website.