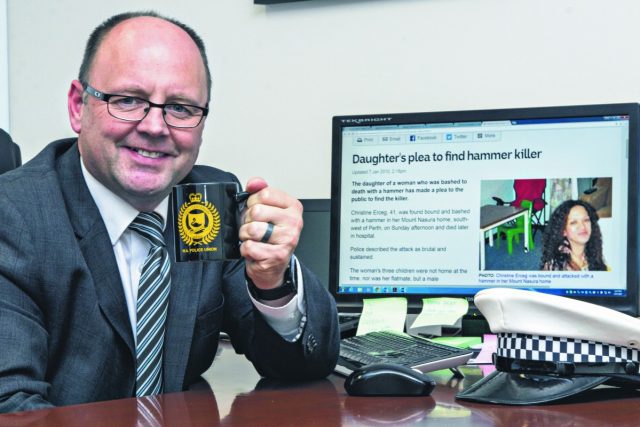 Former Darling Range MP Barry Urban has been arrested following an investigation by the WA Police Force Major Fraud Squad.
The 49-year-old Jarrahdale man was arrested earlier today and charged with a total of 12 offences including five counts of giving false evidence before a Parliamentary Committee, five counts of uttering a forged document, one count of attempted fraud and one count of forging a record.
Some of the charges relate to materials and information that Mr Urban allegedly provided during applications involving the WA Police Force.
Mr Urban stood in front of Parliament in May this year to deliver his resignation as the Member for Darling Range, forcing a June by-election, which saw the Liberal Party win the seat.
He told Parliament he was not a perfect person and his actions would haunt him for the rest of his life.
Mr Urban will face Perth Magistrates Court at a later date.
The maximum penalty for these offences is seven years imprisonment.