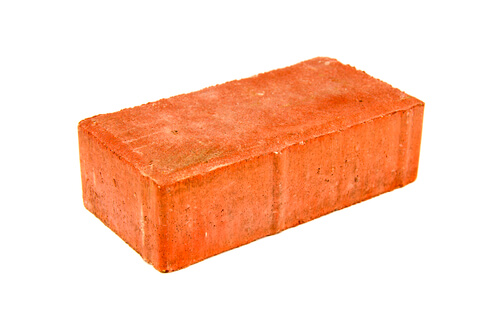 A 26-year-old Kelmscott man has been charged following an alleged assault in Maddington on March 13 that left a two-year-old with lacerations and bruising after he was struck by a brick.
It was alleged three men approached a 26-year-old Maddington man at a shopping centre on Westfield Street and asked for a cigarette about 11.40am.
When the victim declined an argument ensued and the men allegedly threw bricks at him.
The bricks struck the Maddington man on his back as he was escaping.
A short time later he discovered he had dropped something and returned to retrieve it.
He again became involved in an altercation with the men who had remained in the car park and further bricks were thrown by the men.
One of the bricks allegedly struck a nearby two-year-old in the face.
The child was taken to Armadale Hospital and suffered minor lacerations and bruising around his eye.
The Kelmscott man was charged with aggravated assault occasioning bodily harm and he was due to appear in the Armadale Magistrates Court on April 4.