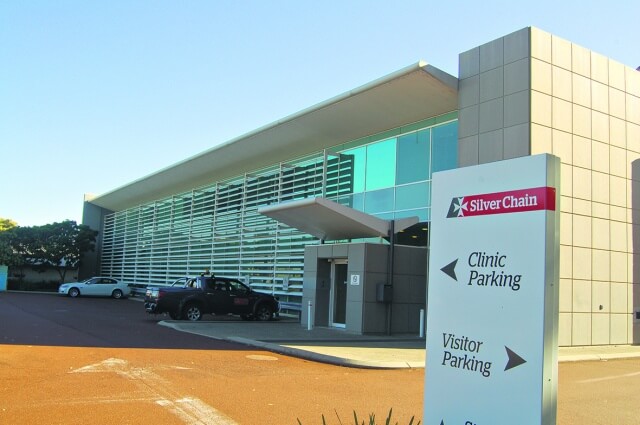 The City of Canning council last week voted to transfer responsibility for selected home care services to a private company in a vote one councillor said was the most serious issue the current council was likely to consider.
The council chambers were packed with concerned residents on Thursday with many worried service standards could drop if the city handed over service responsibility to Silver Chain Ltd.
Residents said they were also concerned current carers would not be allowed to keep their jobs.
Silver Chain is a non-profit organisation, which provides home care to people of all ages.
It had been in operation in WA for more than 110 years and provides services in Queensland, New South Wales and South Australia.
The meeting was held to vote on whether Silver Chain should take on responsibility for the Home and Community Care Program, Respite Care, Home Care Packages Program and the Community Visitors Scheme.
During the meeting, Silver Chain executive general manager Melanie Kiely said her company had the best intentions.
"Silver Chain is all about helping people at home be happy and healthy," she said.
"We've got procedures in place to ensure people are safe and well cared for."
She said it was important the company maintained continuity with staff and services for the area's more than 1600 clients.
During the meeting residents were told up to 85 per cent of the approximate 357 current staff and volunteers would be maintained in the transition.
Mayor Paul Ng said looking into alternative ways to provide an aged care service was necessary because the Federal Government had already cut funding to services included in the Home Care Packages Program.
The program had provided older people with an access to personal services, support services and clinical care to help with day-to-day activities.
Mr Ng assured those in attendance at last week's meeting the review into turning the service over to another provider had been "comprehensive and well researched."
Deputy mayor Lindsay Holland said he was convinced it was the right way to go.
"This is not selling out, it's a partnership with Silver Chain," he said.
"Your services will be maintained, it will just be provided by different people."
Councillor Ben Kunze said he was sceptical about the change when it was first brought up but he had been convinced it was the right path to take.
"I don't think we'll consider a more serious issue in our time as council," he said.
"Silver Chain has an outstanding governance structure.
"I fully believe this will provide better outcomes for residents who use their services."
Councillor Christine Cunningham opposed the change and said she had not been convinced it was necessary.
"I completely disagree with the decision to divest," she said.