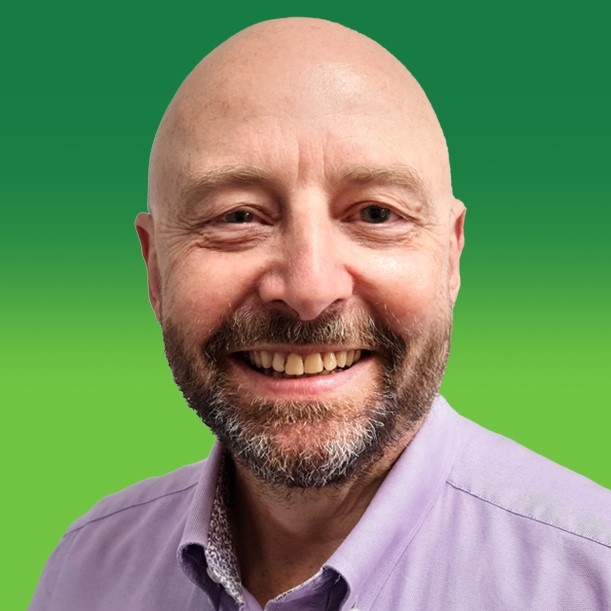 The health and economic benefits of locally grown hemp crops could be soon realised, according to one Member of State Parliament.
Member for the East Metropolitan Region Dr Brian Walker of Legalise Cannabis WA gave notice on Tuesday of his intention to move a motion to establish a Select Committee into medicinal cannabis, its prescription, availability and affordability, as well as the potential benefits and risks of permitting industrial hemp for human consumption.
The government immediately moved that his motion be treated as an Order of the Day, indicating a strong likelihood of government support, and suggesting that the debate to establish such a committee could take place as early as today Wednesday, October 13, in the Legislative Council.
Dr Walker, the only medical practitioner currently serving in the Legislative Council, and one of only two medical doctors in the 41st State Parliament in WA, drafted his motion to allow that such a committee would have five members, with himself as Chair, Member for East Metropolitan Region Matthew Swinbourn as Deputy Chair, and Members for the South West Jackie Jarvis and James Hayward, and Member for East Metropolitan Lorna Harper as members.
With built-in Labor bias (three fifths) of such a committee would almost inevitably mean that any recommendations made at the end of its 12-month deliberations would have to be seriously considered by the government.
Speaking immediately after giving notice, Dr Walker said he was pleased to see what appeared to be genuine cross-party support for the idea of a committee.
"There seems to be broad agreement that our current access to medicinal cannabis here in WA is below par, with stories emerging almost daily of doctors who aren't properly informed as to the potential benefits, patients who cannot afford treatment, and drivers with valid prescriptions being harassed by the police when they are clearly not impaired, to list but a few of the most obvious issues," he said.
"Other states have moved to address these, and I welcome the opportunity to look at ways in which we could do better here in Western Australia.
"I am also excited to see the committee look at the potential for human markets for industrial hemp products.
"This is one of the fastest growing areas of our economy, and it is essential that WA is not left behind when it comes to both the health and economic benefits that our locally grown hemp crops can offer."