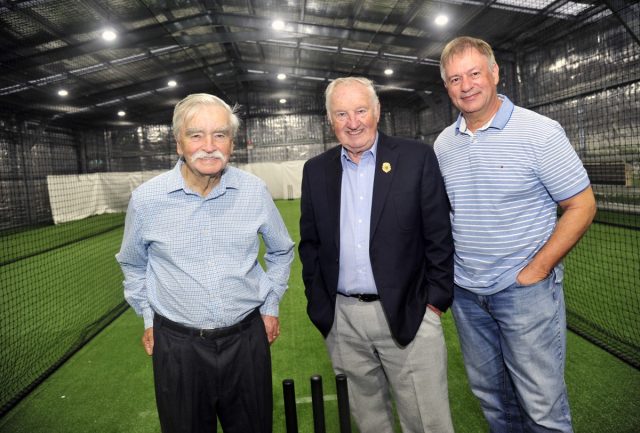 A local cricket club has officially opened the doors of its new $540,000 indoor cricket facility.
More than 130 people attended the new Gosnells Cricket Club Sutherland's official opening last weekend, which will primarily be used for cricket training but will also be available for baseball, softball and other small ball sports.
Club president Ross Leipold said it felt important for players, members and families to have an opportunity to be part of a ribbon cutting ceremony to mark their efforts of many years of fundraising.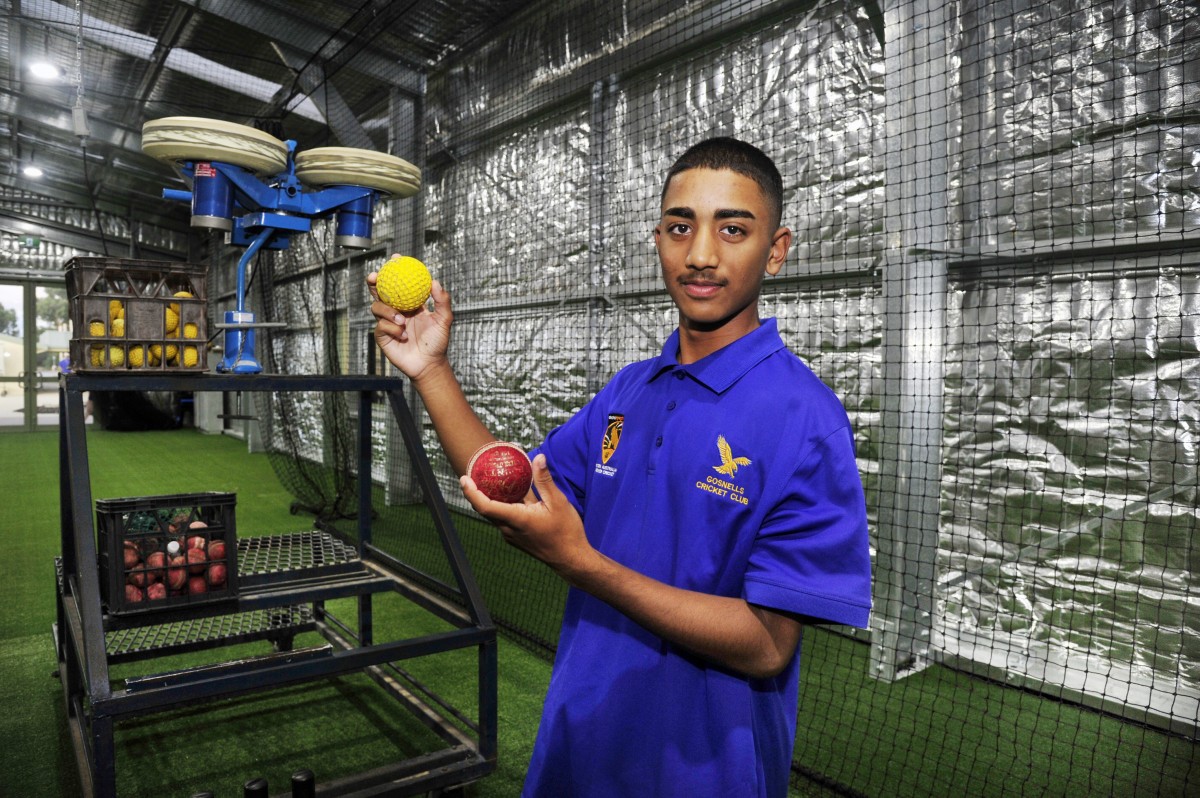 "This is a massive achievement by all concerned and will provide an amazing opportunity for our and the district's cricketers to take advantage of this fantastic facility," he said.
"The achievement of finally seeing the training facility come to fruition is due to the hard work of many people.
"We have been very lucky that every player in our club has had the opportunity to try out the centre prior to the opening, it's been a wonderful experience for them all."
The facility has four practice lanes, six storerooms, an office and a toilet.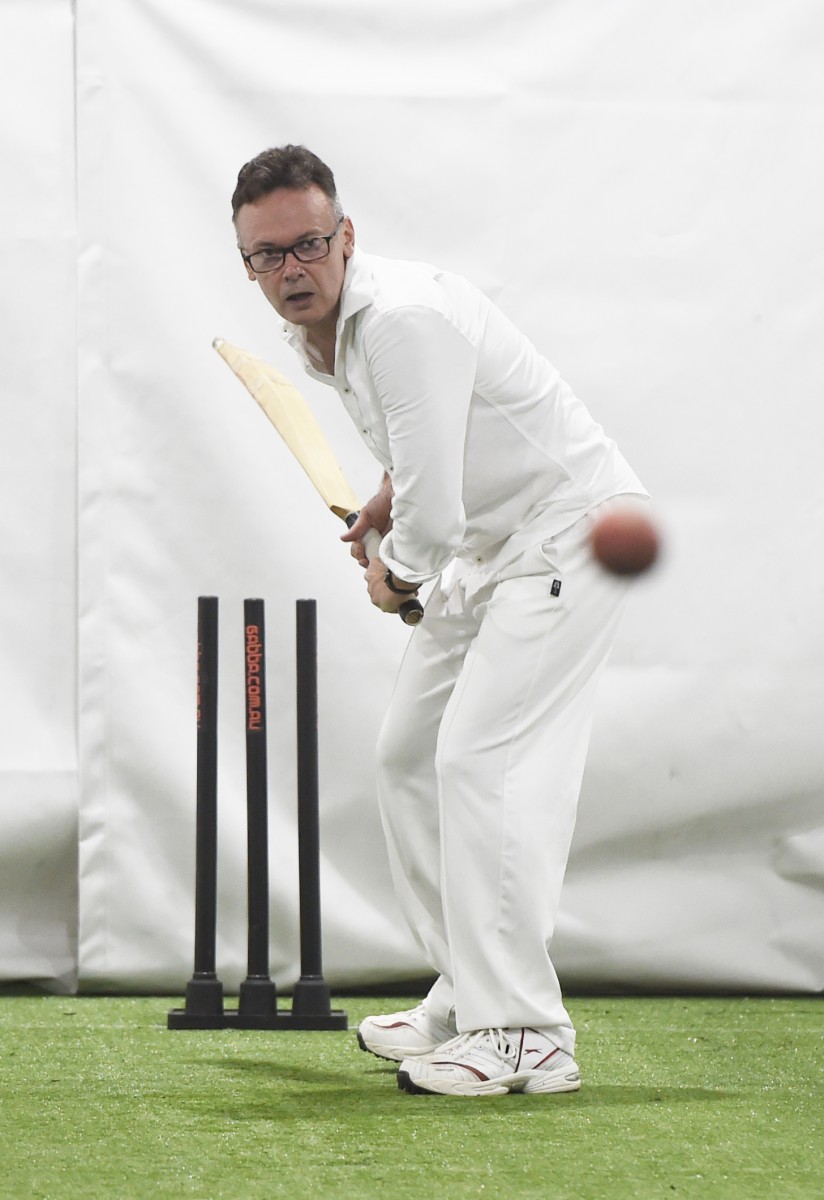 Mr Leipold said the club has been performing very well in the junior section this season, winning their respective Western Australian Premier Cricket premierships last season.
"Our first grade played in the quarter final of the States T20 competition with our fourth grade still a chance of playing finals," he said.