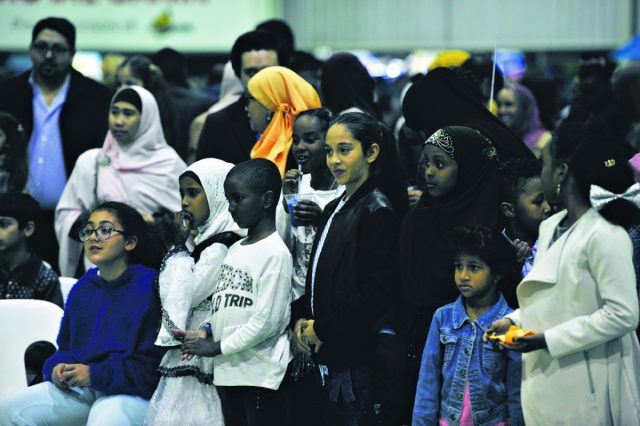 Traditional Maori dancers, Chinese dragon dancers, Japanese drummers and a pipe band were among some of the entertainers at this year's Multicultural Eid Carnival.
Held last Friday in Southern River, the eleventh consecutive carnival was a huge success with more than 15,000 people venturing through the gates for the one-night only event.
Hosted by the Australian Arab Association, the event offered the community an insight into the celebrations of Eid, an event that marks the end of Ramadan.
Founder of the Australian Arab Association Salim Youssef said the event was set up six years ago after receiving a community push to hold such a celebration.
"It's not only specifically important to the Arab community but all members of the community," he said.
"We think this event really brings the broader community together to enjoy a good time and good food."
This year's event included a laser show and an international food area and showcased a variety of rides and entertainment including crowd favourites camel rides, the traditional teacup ride and bumper cars.
Multicultural Eid Carnival. Photographs - Richard Polden.