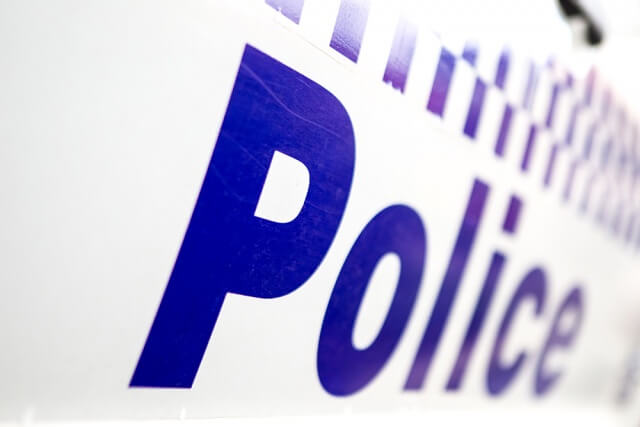 A 34-year-old Thornlie man allegedly fired 18 shots at vehicles on Beechboro Road North narrowly missing occupants.
After receiving information from members of the public, police were able to identify the man driving in the Thornlie area and charged him on June 18.
He appeared at the Perth Magistrates Court today.
The man was in possession of a loaded firearm at the time of his arrest.
During a search of the man's vehicle police allege they located a loaded handgun on the front passenger seat of the car.
The man has been charged with four counts of unlawful acts with intent to harm and four counts of criminal damages or destruction to property.
He was also charged with possessing a controlled weapon, reckless driving and failing to stop, discharging a fireman to cause fear, and failing to observe requirement of storage responsibilities.