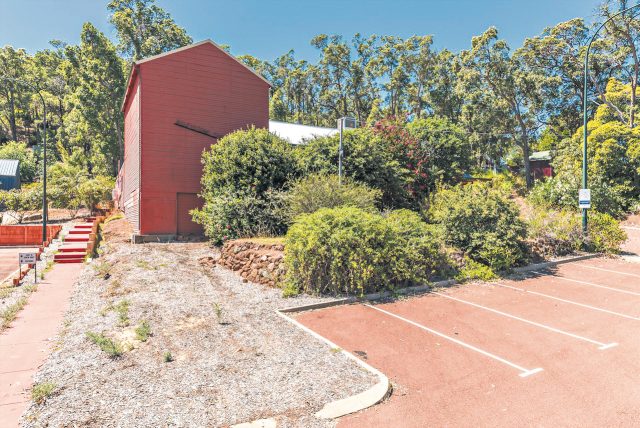 A community theatre production in Perth's hills will continue despite the historic Roleystone Theatre being closed for emergency repairs.
On February 15 the City of Armadale announced the 96-year-old theatre would temporarily close after council voted to conduct an in-depth structural assessment.
It was revealed during asbestos removal that the stage fly tower, which hoists curtains, lights, equipment and people into the air had serious structural faults.
Roleystone Theatre president Keith Thomas-Wurth said further investigations revealed there were problems requiring attention but the production of Robin Hood: The Truth Behind the Green Tights had sold out for its opening night before the closure.
He said the show would go on.
"The council has been gracious enough to give us a few other halls to use to do rehearsals," he said.
"With the Cecil Andrews hall to do the production in, the show will go ahead."
Mr Thomas-Wurth said the announcement had surprised theatre organisers but he expected doors would re-open in early April.
He said ticket holders for Robin Hood: The Truth Behind the Green Tights would be contacted soon and alternative seat choices at the new venue would be available by next week.