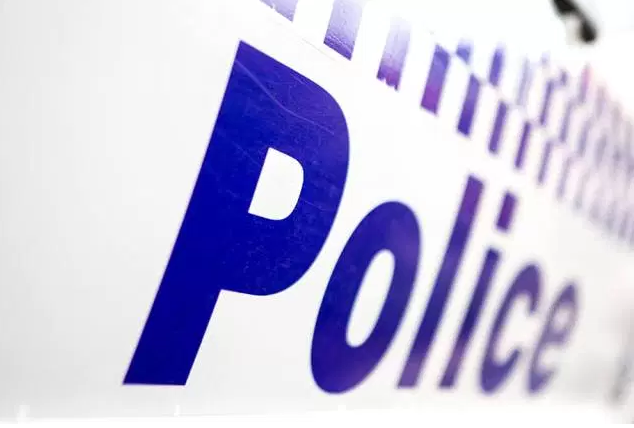 Black market copper thieves have left residents in Huntingdale, Gosnells and Southern River without telephones or Internet connections, which Federal Member for Burt Matt Keogh describes as 'disgraceful.'
Mr Keogh said telephone and Internet services were essential to everyday life and leaving residents without access to the services left many feeling vulnerable.
On September 28, offenders attempted to steal a kilometre of copper resulting in thousands of residents being left without Internet or phone services.
Mr Keogh said when he discovered Telstra was not giving residents straight answers; he started tweeting to the company to take action.
"One of my primary concerns was what would happen to people that rely on their phones for health monitoring equipment," he said.
"They could have a medical emergency and literally be left for dead."
Mr Keogh said residents also needed the Internet for Centrelink reporting, Medicare claims, study and work.
He said people could survive a day or so but the issue has gone on for more than a week which is going to make life difficult for thousands in the community including local schools which rely on the Internet for their online learning materials.
Telstra said they are treating people who have registered as having a medical alarm as first priority and are working to reach customers instead of waiting for them to contact the company.
The company said government and private schools and other government buildings will be prioritised after people with medical alarms.
Telstra general manger Boyd Brown issued an apology to customers.
He said the matter has been reported to the police.
"We are working to make the necessary repairs as quickly as possible," he said.
"Such is the extent of damage it may take some time for the work to be completed."
Telstra customers can call 13 22 00 or attend a local Telstra shop to organise compensation for loss of service or
Customers can also arrange for a prepaid mobile pre-loaded with credit from Telstra if they have no other telephone services available t them.
For more information contact telstra.com.au