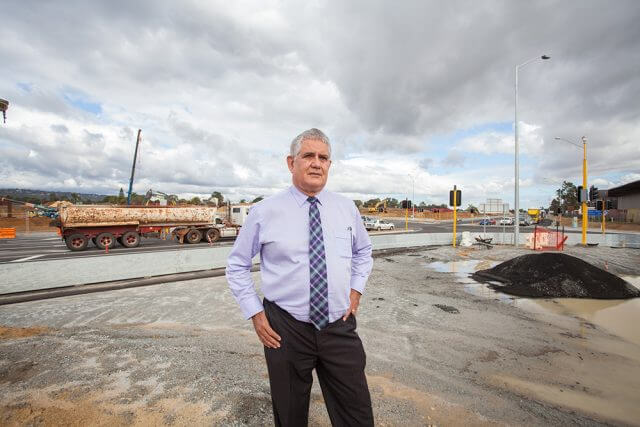 Federal Member for Hasluck Ken Wyatt has been named the Assistant Health Minister making him the first Aboriginal person to receive a position on the federal frontbench.
Mr Wyatt was one of several West Australians to be appointed to the frontbench as part of Prime Minister Malcolm Turnbull's cabinet reshuffle.
The new look executive also promoted women with five female cabinet members up from two in former prime minister Tony Abbott's ministry.
Mr Wyatt said while he was unable to participate in Monday's swearing in ceremony because he was in the United States he looked forward to working alongside Health and Sport Minister Sussan Ley and Rural Health Minister Fiona Nash as well as continuing to build a safe, stronger and greener Hasluck.
"I am incredibly humbled and honoured that Prime Minister Malcolm Turnbull has asked me to serve as the new Assistant Minister for Health," he said.
"Before entering politics I worked as the director of Aboriginal health in both New South Wales and WA and I look forward to bringing my knowledge in the area to my new role."
Mr Wyatt previously made history in 2010 when he became the first Aboriginal person to be elected to the Australian house of representatives.