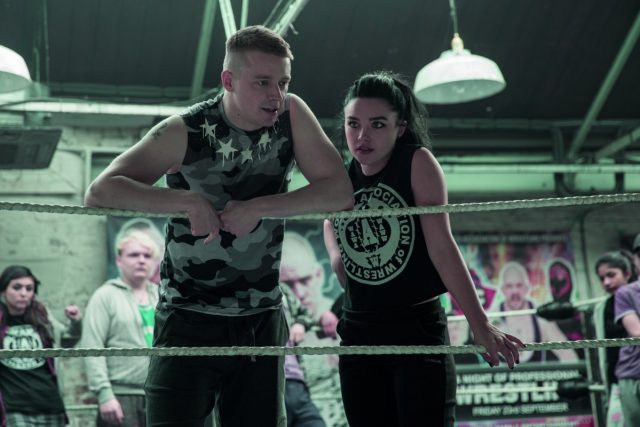 For someone who isn't too keen on the over dramatisation of the World Wrestling Entertainment scene, the film Fighting with my Family surprisingly had me hooked right to the very end. 
Maybe it's because it's based on a true story or maybe it's the David versus Goliath narrative but the film was a true standout comedic biographical performance. 
Directed by Stephen Merchant and starring Vince Vaughn and Dwayne 'The Rock' Johnson as himself Fighting with my Family explores the story of Saraya Knight (Florence Pugh) as she matures from performing at small venues in and around Norwich, England to cracking the big time WWE scene in Florida. 
Saraya along with her brother Zak (Jack Lowden) both teach wrestling to children at the family's gymnasium and they have only ever had one dream and that is to become WWE champions and live out their days rich and famous. 
During a family dinner with Zak's in-laws the siblings receive a call that sends them into an ecstatic frenzy – they have both been selected to attend a local tryout where they meet their hero Dwayne Johnson.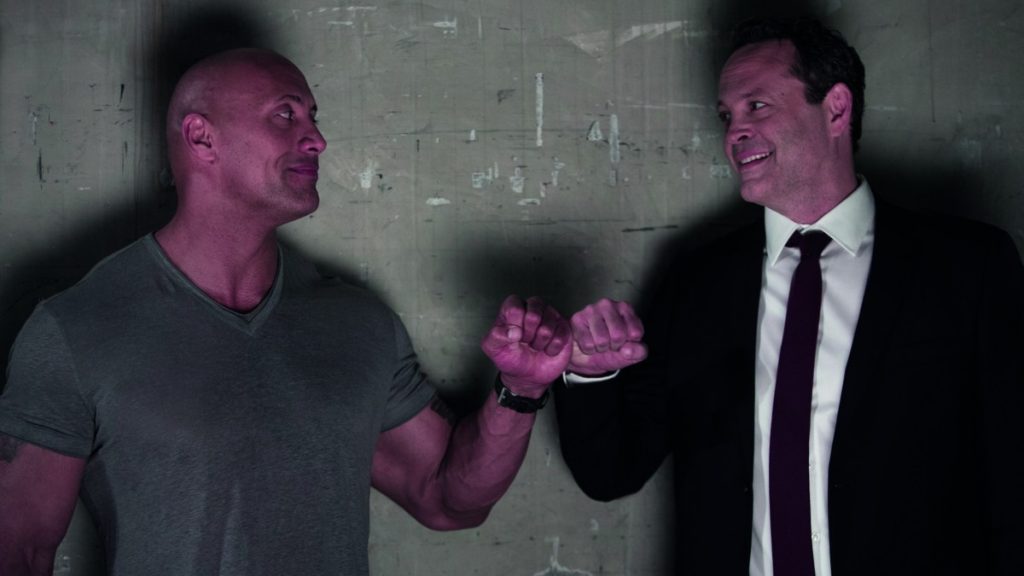 At the end of the tryouts Saraya who uses the stage name Paige is the only successful candidate and proceeds to Florida to train under ex-WWE contender Hutch Morgan (Vaughn). 
Away from her family for the first time Saraya struggles but her supportive family back home are only a phone call away. Her journey in Florida is inspiring, showing viewers that if you work hard, anything is possible. 
Rating: 4 out of 5 stars 
Rated: M 
Distributor: Universal Pictures 
Release date: March 21