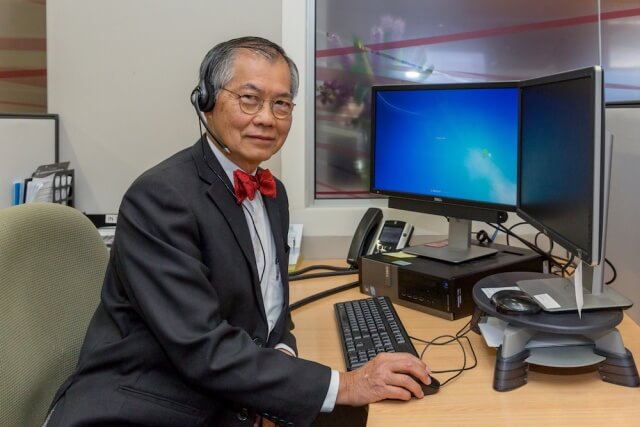 The City of Canning has won its fifth major customer service award after taking out two major awards at the 2016 National Local Government Customer Service Awards on October 20.
The city won the customer focus innovation award and the customer service strategy award.
The city's customer service program has already received a series of awards including the prestigious 2015 National and the State Awards for Australian Service Excellence (local government) in Melbourne.
The city also won the award for the best government contact centre at the government contact centre summit in August 2015 and the 2016 international service excellence award in the government category.
Since the council established its contact centre in October 2014 the city's customer satisfaction has risen from 68 per cent to 97 per cent.
The approach has improved efficiency, reduced call volumes by 30 per cent and 85 per cent of enquiries were resolved on the first call.
Canning mayor Paul Ng was ecstatic.
"This award is further recognition of the outstanding work the City of Canning has undertaken in not only improving its customer service, but elevating it to the highest standard possible," he said.
"This is really great news for our community who benefit the most from these improvements."