Canning RSL members got together on November 1 to support Veteran Week and remember those who returned from the Vietnam War and those who didn't.
Vice president George Bell said the evening was a success and members suggested the club should host more of these type of events on a regular basis.
At the event, guest speakers from groups including Open Arms, Legacy, Fuel Your Life and Leisureplex spoke about the help available for veterans and their families in regards to mental health and physical activities.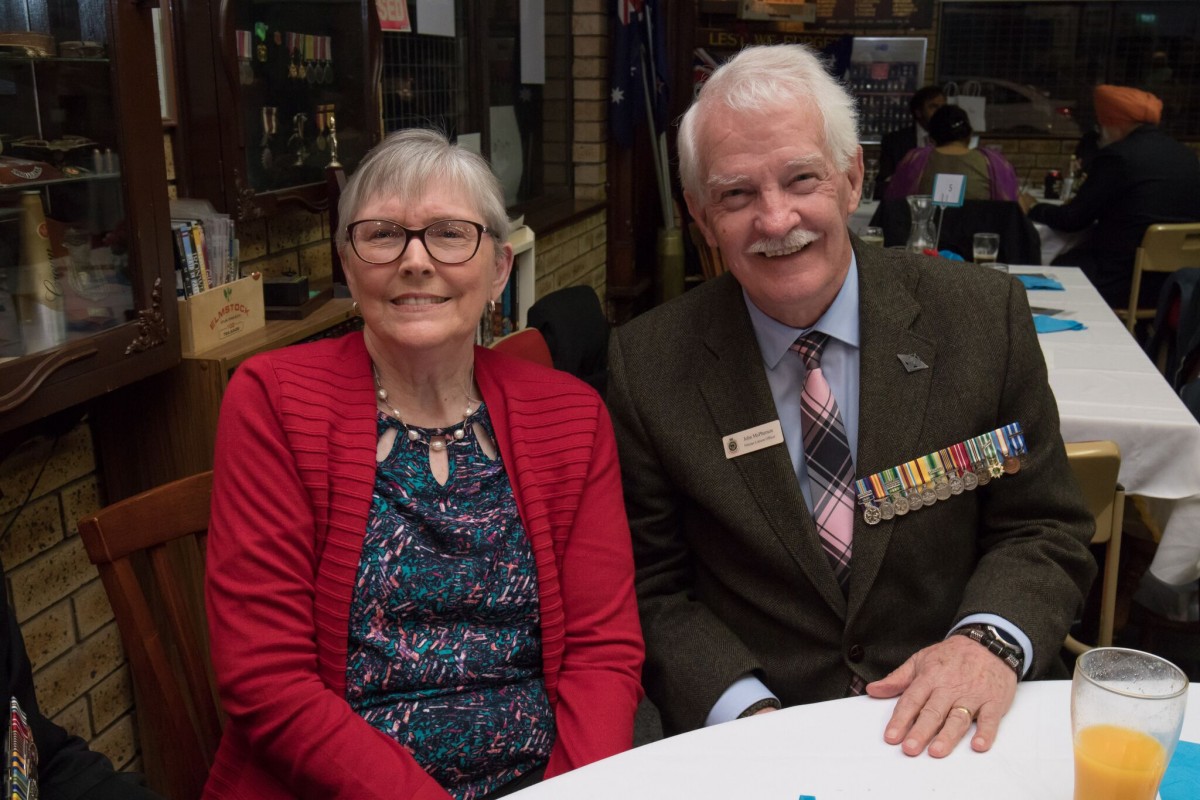 Canning RSL member Geoff Smith did not go to the war but said he remembered when the veterans returned from Vietnam.
"They were basically hated and despised as the majority of the public were so against conscription and Australia's presence in the war, it was awful," he said.
"Veteran's Health Week has brought home to me that no matter the conflict there are now so many organisations whose sole purpose is to look after veterans and most importantly their families.
"Above all we ourselves need to be resilient and look out for each other – our mates."
According to Canning RSL secretary Eleanor Wilkins the highlight of the night for her was seeing the older members enjoying catching up with their old friends and reminiscing about years gone past.