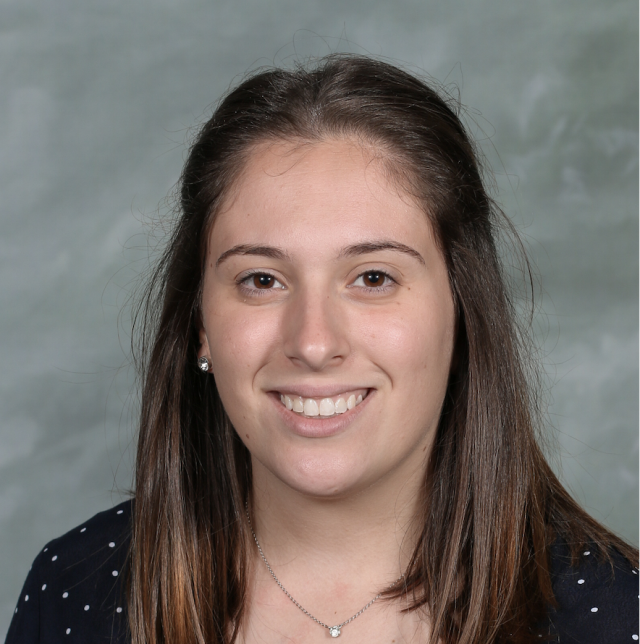 A young woman who is currently championing for success and empowering young women of the future has been recognised for her efforts. 
Twenty-five-year-old Julia Primerano has recently been nominated for the 2020 Young Achiever Awards in the Catholic Education Western Australia Young Leadership Award category. 
The award acknowledges young people who have demonstrated outstanding leadership within their schools, organisations and businesses. 
The Kelmscott resident works as a social science and religious education teacher at Mercedes College and also coordinates the school's rites of passage program, which aims to build resilience and accountability in the students through various challenges, mentoring sessions and critical thinking activities. 
She was nominated for the award by the school's director of music Claire Glendinning, who described Julia as being tireless, selfless and considerate in her leadership and always places others first. 
"Julia always celebrates the successes of others and believes that the success of the team as a whole is more important than her own individual successes," she said. 
"She is open and honest, always seeking feedback on how she can improve and is generous with her time and attention for others, often volunteering her own time to assist in programs coordinated by other teachers." 
Miss Primerano said there are many fantastic young leaders in the Western Australian Catholic Education community and being nominated is an honour and a privilege. 
"I am very passionate about empowering young women of the future and hope to inspire my team to feel this passion," she said. 
"The most rewarding aspect of being a teacher is watching and supporting the growth of my students everyday. 
"It always amazes me how lucky teachers are in playing such a vital role in helping young people discover their true identity and to help guide them into best versions of themselves. 
"I love the 'lightbulb' moments I get to see every day, where a student will try and try and try until they finally succeed." 
Judging for the Young Achiever Awards will take place on March 18 and the winners will be announced at a gala presentation dinner on June 5.