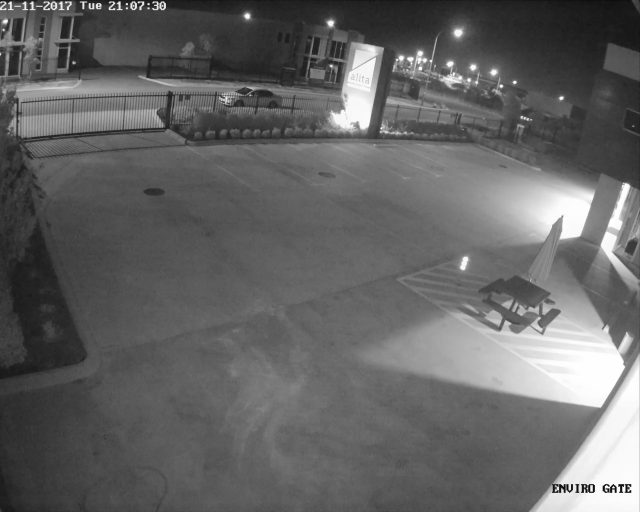 A Forrestdale business is asking for public support in tracking down a person who broke into their building this week.
At about 9pm on November 21 a white sedan pulled up to Alita Constructions at 38 Hensbrook Loop, when Alita Constructions director Alastair Kleyn said he believed the car dropped off a passenger.
The passenger is alleged to have jumped the fence and smashed their way into the building.
"They came and forced open the front doors," he said.
"They smashed three doors we'd locked.
"They opened every drawer, every door and cupboard and ripped open a filing cabinet.
"He got nothing."
Although nothing was stolen, Mr Kleyn said the damage done to the front of the building would set the business back a hefty sum.
"The cost to replace the doors could be a couple of grand," he said.
The vehicle and suspect were recorded on security cameras, but Mr Kleyn said the suspect wore gloves to hide their fingerprints.
Canning Vale police attended the business on November 22 and are still investigating.