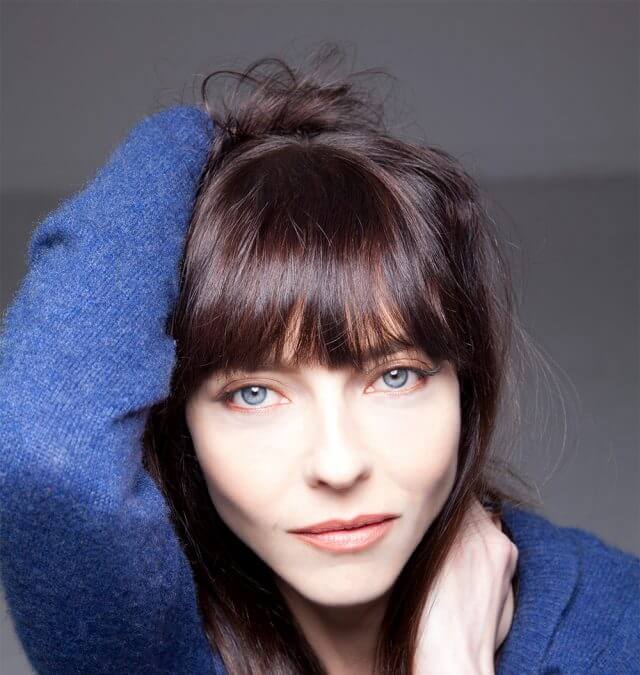 Loyal fans will brave the crowds this weekend to catch some one-on-one time with their favourite pop culture stars at Supanova. One of those stars is Juliet Landau, who played Drusilla in Buffy The Vampire Slayer and Angel over six seasons. She caught up with Robyn Molloy to talk about her current project and Perth visit this weekend.
Speaking from London recently actress Juliet Landau said she is as excited to be meeting more of her Aussie fans as they are to meet her.
She said fans of shows like Buffy and Angel are like one big family and would enjoy hanging out with each other at Supanova.
And if you are going to meet Landau, then all things vampire will probably feature in the conversation.
She and husband Deverill Weekes are two out of three years into producing a documentary on vampires called A Place Among the Undead.
"It is a who's who of the genre, we've got them all in one documentary together of fascinating conversations," she said.
"From Tim Burton (Dark Shadows, Nightmare Before Christmas) Charlaine Harris who created the books True Blood is based on, Gary Oldman (Dracula,  Harry Potter) and Kevin Grevioux who created the Underworld franchise.
"It has been massive and truly amazing," she said of the last two years.
"The very first person we approached was Anne Rice and she said yes, I'd love to do it.
"She has been so wonderful and such a great champion for the project and she invited us to go to a vampire ball.
"We went to New Orleans and we got to shoot there with Anne and then William Dafoe was in town for one day and he said he'd love to do it."
Because everyone has been so receptive to the topic A Place Among the Undead will run as a series.
"We have the interviews and every episode will have a narrative film which is inspired by the conversations or one of the metaphors of vampirism," she said.
The idea came to her while filming Buffy and Angel and talking to people in the industry.
"I found that when I would meet other people who had played in that fan box, whether it was the creator or the writer, the actors or the musicians, we just had the best conversations and I started thinking about how I had never seen anything like that, the insider's view into this world," she said.
"So my husband said let's stop talking about it and let's actually do it."
Landau also loves voiceover work and has played many characters including Lois Lane, Drusa in Green Lantern and various characters in Justice League and Ben 10.
"One of the things I love about it is as an actress and one of the reasons I became an actress is because you get to do a range of different characters and so many different types of things and voiceover even affords you more of that range because you get to expand it further than you do on camera," she said.
A host of stars will line up for Supanova at the Perth Convention Centre on Saturday and Sunday.
Visit supanova.com.au to plan your day out.