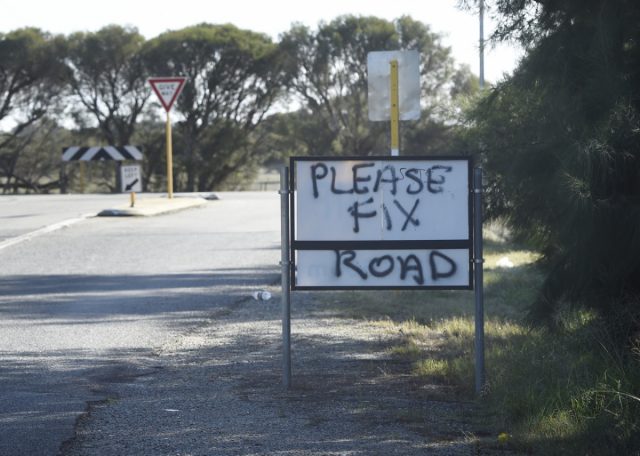 A total of 55 casualties and nine fatalities were recorded as a result of traffic crashes on a number of Serpentine Jarrahdale roads in the past five years, according to a new report.
Some of Serpentine Jarrahdale shire's worst intersections were laid bare this week in a report that called for council to consider the funding required to validate the issues via State and Federal funding.
Among the worst highlighted intersections were the Kargotich Road and Thomas Road intersection which recorded a total of 30 crashes in the past five years, of which 12 resulted in casualties and Hopkinson Road in Oakford between Abernethy Road to Gloaming Way, which recorded a total of 75 crashes in the past five years, of which 18 resulted in casualties.
Councillors voted on Monday night in regards to the submissions under the Black Spot program for the 2019/20 financial year for both the National Building Black Spot program and the state Black Spot program.
Shire officers identified eight roads and intersections within the Shire that fit the criteria for inclusion in the next financial year funding submissions, of which seven are eligible for both State and Federal funding and one is eligible for State funding.
Shire of Serpentine Jarrahdale chief executive Kenn Donohoe said the Shire was aware of the need to alleviate traffic congestion and create safer roads throughout the region.
"Such projects cannot be funded by local government alone and require State and Federal contributions," he said.
"It's imperative that local roads keep pace with population growth and the Shire is working closely with a number of stakeholders to ensure this happens."
Under the State Black Spot Program, local governments are required to contribute a minimum of one third of the total eligible project cost with the remainder coming from State funding.
While the funding for the National Building Black Spot program cannot exceed $2 million, therefore placing higher emphasis on low-cost, high-return projects.
The improvements to the highlighted intersections and road networks include installing slip lanes and roundabouts, constructing and sealing road shoulders, widening and sealing road surfaces, removing hazards and installing signage.