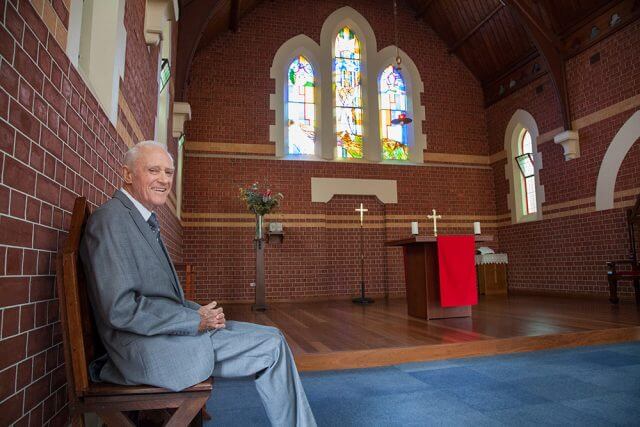 Armadale residents will be treated to some aural delights on April 16 when the Perth Chamber Orchestra brings its critically acclaimed Vivaldi by Candlelight concert to St Matthew's Church in Jull Street.
The night is the final event on the Armadale Arts Festival calendar and will see some of the best musicians ever to play in Armadale.
The idea to bring the chamber orchestra to Armadale was the brainchild of Kelmscott resident and host of the event John Christmass.
He said he had been trying for more than 50 years to organise an event like this in Armadale.
"The orchestra have done this sort of program previously down in Nedlands very successfully," he said.
"I know the director quite well and said why don't you come out to Armadale.
"She was interested and said they would if we could find a suitable venue.
"Once we looked at the church they agreed to come."
Antonio Lucio Vivaldi lived in Venice in the 1600s and is considered one of the best Baroque composers.
Mr Christmass said the event would be a spectacle for both Vivaldi fans and those just interested.
"The church has a very nice atmosphere and it will be beautifully lit," he said.
"It will be a more intimate thing."
There will be an evening concert at 7pm for $50 and 4pm matinée recital for $30.
For more information or to book tickets visit perthsymphony.com.