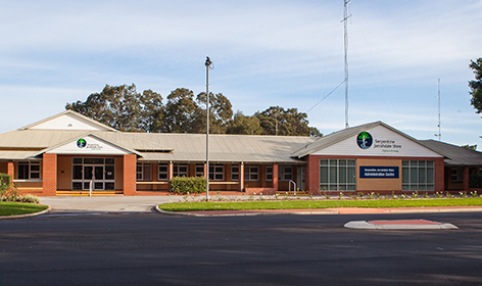 The Shire of Serpentine Jarrahdale closed facilities across the community to adhere with lockdown recent restrictions after a five-day lockdown was declared after 6pm last Sunday.
Facilities in SJ that were closed to customers and visitors included the Administration building and Customer Service Centre, Mundijong Public Library and Watkins Road Transfer Station and Recycling Centre. Public spaces closed for us include Serpentine Jarrahdale Community Recreation Centre, playgrounds, skate parks, outdoor recreation facilities, shire halls, pavilions, buildings and Byford bark park.
Public meetings and events scheduled this week will not proceed as planned.
Waste and recycling collection are not interrupted and residents are urged to continue to put their bins out on their normal days.
Emergency Services and Community Safety teams in the shire are an essential service and will continue working during the week using required precautions.
The Shire of Serpentine Jarrahdale said residents who need help or know someone who does are urged to reach support by phoning 9526 1111 or online via https://www.sjshire.wa.gov.au/our-shire/covid-19/helping-hands-sj.aspx.
Shire president Michelle Rich said she urges the community to follow the State Government's directions during the lockdown.
"The Shire has also been proactive in adhering to the advice and implementing directions from the State Government, and we will continue to do so throughout the duration of this lockdown," she said.
"By working together, we can all help combat this latest outbreak of COVID-19."
Candidate for Darling Range, Hugh Jones said he commend the community for their response so far.
"I want to thank everyone for their cooperation and understanding which is exactly what we need right now," he said.
"While it may be difficult, and I know it may be frustrating, but if we can all work together and do the right thing over the next few days, we will increase our chances of crushing the virus once again.
"WA has done so well for so long but this week is absolutely crucial that we stay home, maintain physical distancing and personal hygiene, and get tested if you have symptoms."