This year's Make Smoking History Canning Show celebrations are going to be big as the not-for-profit Canning Agricultural, Horticultural and Recreational Society (CAHRS) organisation is celebrating 110 years.
From Friday 1 to Saturday, November 2, the show will be marking the beginning of the next evolutionary phase at the Cannington Exhibition Centre and Showgrounds.
Covering the rich and long history of giving back to the community, the show is bringing changes set to excite and inspire everyone for the next 110 plus years.
The CAHRS Committee Of Management president Ray Porter said everyone is welcome to attend the show as they are stretching the program for two days full of entertainment.
"We honour the first volunteers by opening the show gates to all and stretching our entertainment program to two wonderful nights of fireworks, affordable fun for families and some of the best arts, craft and produce exhibits to be found," he said.
As part of the Make Smoking History Canning show, a number of elements will be celebrated such as the International Year of Indigenous languages, including food from global cuisines to tantalise people's taste buds.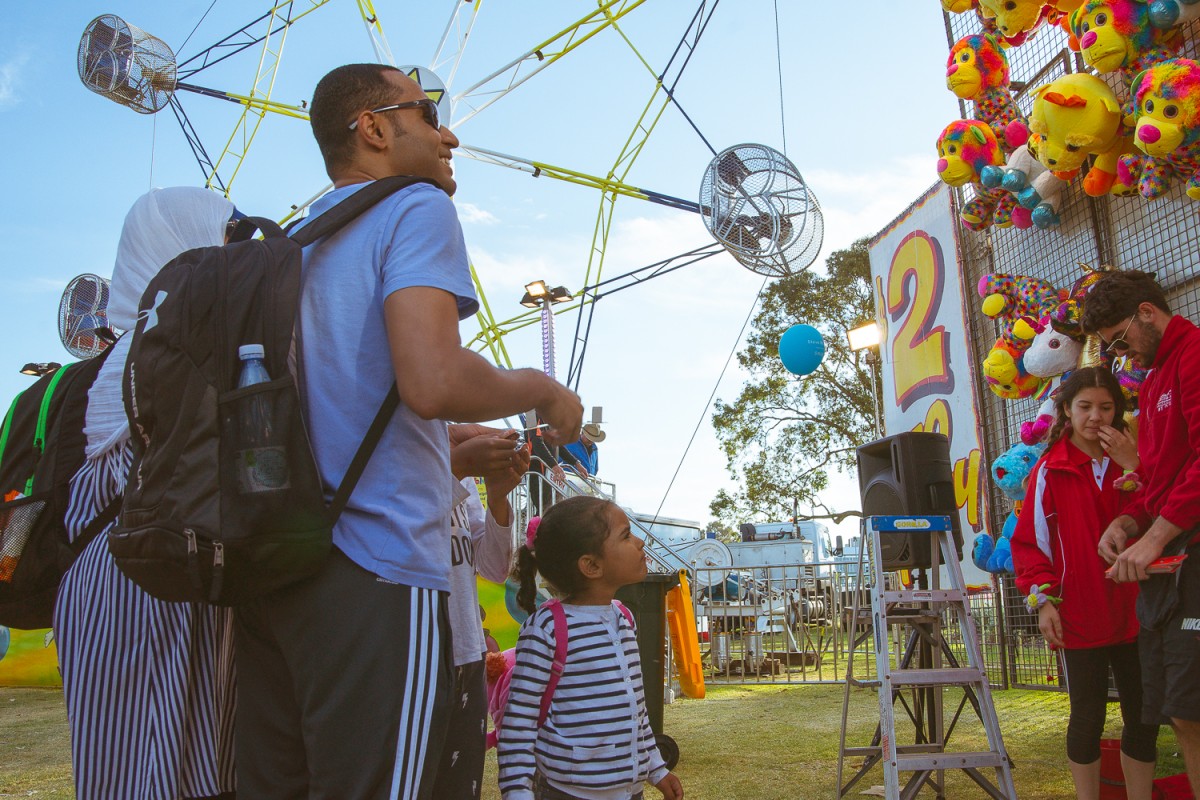 Some of this year's up-grades include a 'Buskers lane' promoting live music talents, a fashion parade, One10 mini style motorbike free style ramp shows, a sideshow wonderland presented by WA showmen's association and much more.
Adults and children can also enjoy some free activities such as Dave The Blacksmith, face painting, pony rides, roving entertainment, school choirs, West Coast Remote Control Trucks, WA police Historical Society and many more to be announced closer to the show.
To highlight the event even more, the show is having two nights of festive fire lighting the show with colourful fireworks to conclude both nights.
For more information on the program visit the Canning Show website.