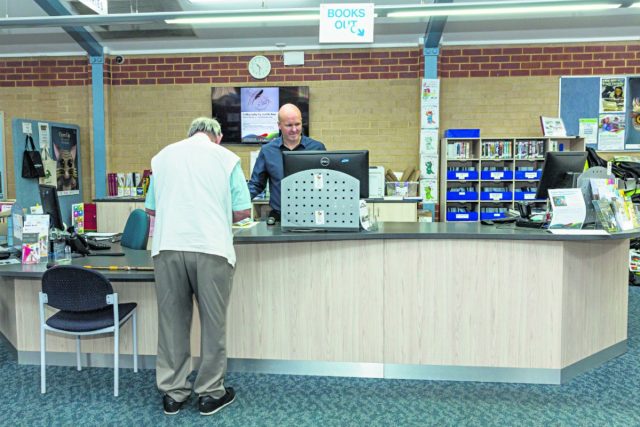 Seville Grove Library will be closed from noon on Saturday June 23 as upgrades begin on the building.
The upgrade is part of the master planning and upgrading of Blackburn Reserve, which includes the current redevelopment of the neighbouring Champion Centre.
The City of Armadale believes the rejuvenated library will reopen in autumn 2019.
The upgrades are expected to include improved meeting spaces for community use and additional computer facilities with a view to increase training opportunities and improve literacy and job readiness across the community.
The City of Armadale has encouraged patrons to visit both the Armadale and Kelmscott libraries in the interim.