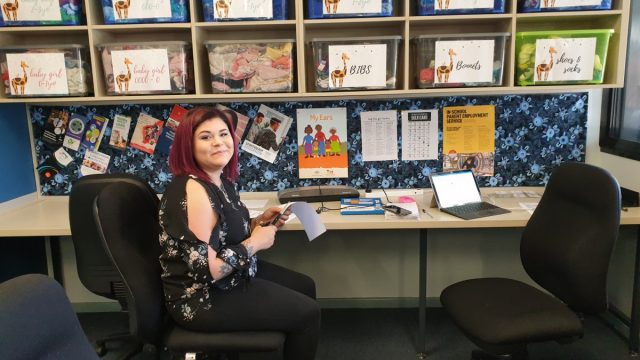 An employment service specifically targeted at young parents in the Armadale region is currently working with parents from Challis Community Primary School to help them secure sustainable employment. 
Fully-funded through the Department of Social Services, the In-School Parent Employment Service (IPES) works with local support services to encourage eligible young parents to sign up and co-design a personal employment plan. 
The program is being delivered by Andrew and Nicola Forrest's philanthropic organisation Minderoo Foundation and is being evaluated through the Telethon Kids Institute. 
Minderoo Foundation Generation One initiative program manager Bianca Corciulo said the program was officially rolled out in June last year as part of the department's Try, Test and Learn initiative. 
"IPES provides a very person-centred approach to employment pathway planning for young parents along with funding to support with up-skilling and start up employment costs," she said. 
"It seeks a tailored approach to part time parent friendly hours all supporting a sound work and life balance. 
"IPES also links in with ParentsNext Programs locally to support parents wishing to access add on services." 
The program was officially launched at Challis Community Primary School in June last year and was rolled out to other Armadale-based schools earlier this year including Gwynne Park Primary, Neerigen Brook Primary and Grovelands Primary. 
Weekly services two days a week led by the Department of Education are also available via the full service pilot youth hub at Armadale Senior High School.
Visit the Minderoo Foundation's website.