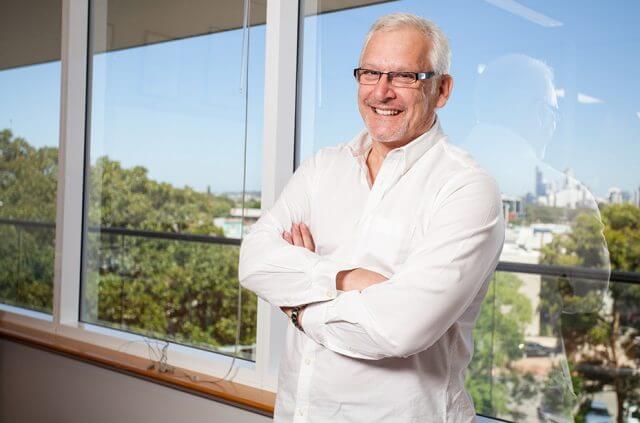 The City of Canning is on the verge of resuming the search for a new Chief Executive, a process it began 11 months ago, after investigations by the Corruption and Crime Commission (CCC) and the Department of Local Government (DLG) came to a close.
However, the results of those investigations will remain a mystery, with the DLG and CCC refusing to comment.
At a council meeting on October 20, 2020, councillors voted to inform then-chief executive Arthur Kyron that his contract would not be renewed, and officially began the search for a new chief executive on December 8.
The process fell apart in May 2021, when information available only to the CEO selection panel was leaked to a candidate, leading to Mayor Patrick Hall referring the city to both the Corruption and Crime Commission and the department of Local Government on allegations of serious misconduct.
Stephen Cain was subsequently appointed as interim chief executive on a six-month, $340,000 contract that expires on December 31
This was followed by the revelation that Mr Kyron had authorised the payment of $4000 to a private investigator for a reason that has yet to be explained by the city.
The agenda for council's next Agenda Briefing, held on Tuesday night, indicated that inquiries by the CCC and DLG have been concluded, however the outcome, if any, of these inquiries remain a mystery.
A DLG spokesperson said the department could not either confirm or deny the existence of any complaints due to the confidentiality provisions of the Local Government Act 1995, despite the conclusion of the inquiry being noted in council documents.
A spokesperson for the CCC said they would not be making any comment in relation to the matter.
The search for the new CEO will begin in earnest at the city's next council meeting on November 23, with council expected to vote in favour or resuming the search, with executive recruitment firm Lester Blades leading the recruitment.
Any new CEO would be on a Salaries and Allowances Tribunal band one package of between $250,375 and $379,532 per year.
By comparison, Premier Mark McGowan is on approximately $355,681 per year.