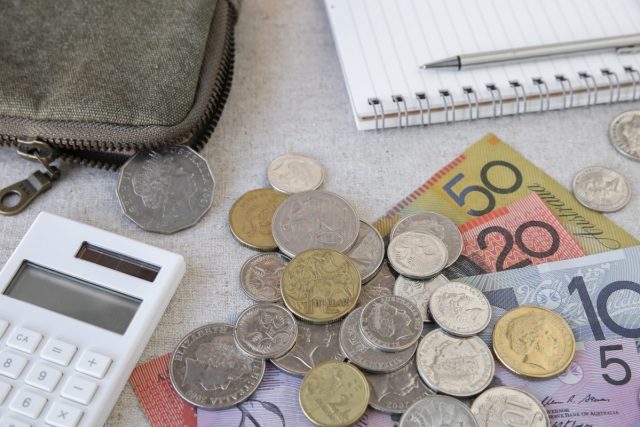 The City of Armadale has issued a community-wide warning after a scammer posing as a city employee allegedly contacted a resident and requested "overdue payments" to a nominated account.
It is understood a resident contacted the city last week regarding the suspicious text message, which was from someone claiming to be from the city's rates department and requested that an overdue payment be made into an account.
The recipient of the text, who is understood to be on a direct debit payment plan with the city, immediately contacted officers to report the incident.
The city then notified residents via its social media channels, urging them to be wary of the scam and confirming that the city's Rates and Customer Service teams were now monitoring the situation.
City of Armadale chief executive officer Joanne Abbiss told Examiner Newspapers that no further calls or contact had been received regarding the matter and urged those with any doubts about correspondence requesting personal information to contact the city.
"The rates department has never provided phone numbers to a third party outside of the city," she said.
"A written request and statutory declaration is required from anyone seeking 'owner' information.
"The city only provides what is allowable by legislation; this does not include phone numbers."
If in doubt about text messages, phone calls and emails requesting personal information or payments from the city, contact the city's Customer Service Department on 9394 5000.