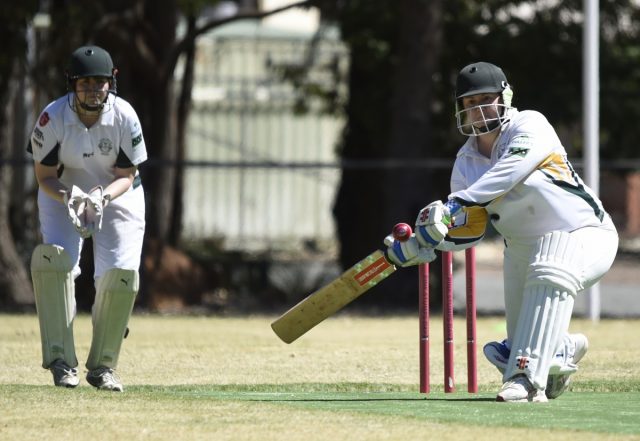 It was bitter sweet for Roleystone Karragullen Cricket Club's two women's sides on the weekend, as they had to face each other for a spot in the Perth Scorchers women's grand final. 
Roleystone Karragullen's green and gold sides went head to head at Karragullen Oval last Sunday, which would see one of the sides progress to the grand final against Applecross Cricket Club and the other team finish their season just short of the big dance. 
The gold side batted first and after 20 overs they found themselves on 3/132. 
Kirsty Woods top scored with 23 not out and was backed up by Samantha Thomason (20 not out), Robyn Baile (16 not out) and Sherrida Ziedas (16 not out).
The three wickets were shared amongst Ashleigh Deroost, Rachel Tatarynowicz and Ashleigh Rickard. 
Roleystone Karragullen's green side then batted and though Louise Knitter (33 not out) and Maddison Briggs (13 not out) stood tall, it wasn't meant to be for the green side as they finished with 5/84. 
Wickets were taken by Sherrida Ziedas (2) and singles to Hannah Turner and Samantha Thomason. 
Roleystone Karragullen's gold side will now take on Applecross away from home on Sunday for a chance at glory.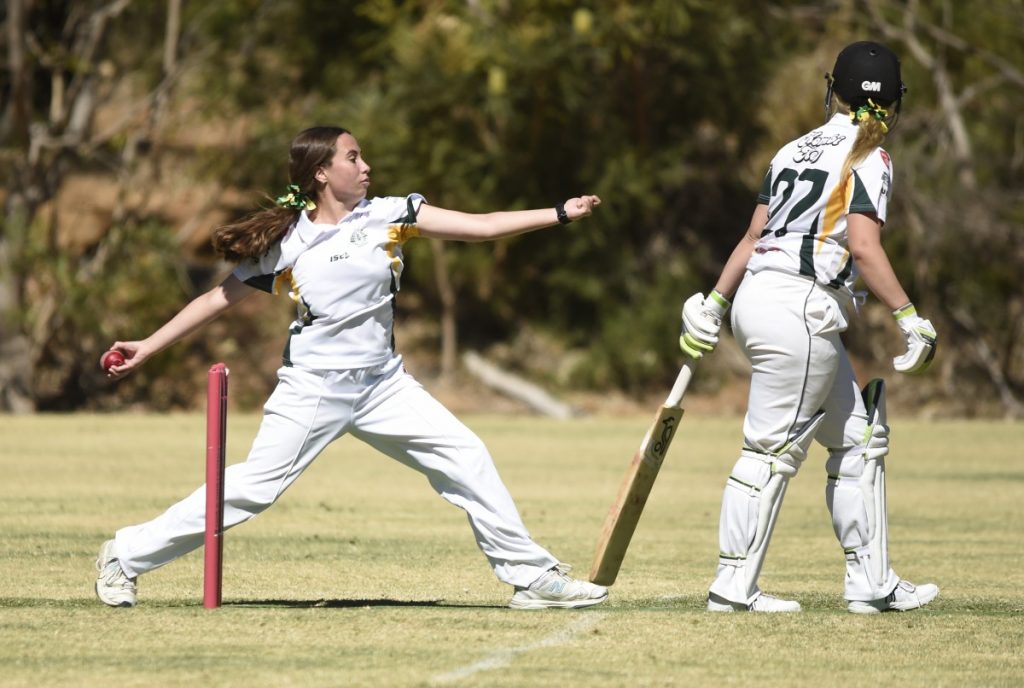 Coach Gavin Taylor said the players have improved in all facets of the game. 
"The one thing that can never be questioned is the girls' effort, whether it be at training or in the matches, they are always looking to improve to the point where we have a few of them playing in the men's grades," he said.
"Seeing how much the girls enjoy the game and the fun they have, we have already achieved what we set out to do." 
Mr Taylor said it was a pity both teams had to play each other for a spot in the grand final but that's the game. 
"I think if they can bat like they did last weekend against Applecross on Sunday and bowl well we are a very good chance to win the match," he said. 
"I am very pleased with all of their efforts this season, winning this weekend would obviously be great but it's not our main goal." 
The game will be played at Shirley Strickland Reserve this Sunday, December 8 from 2.30pm.