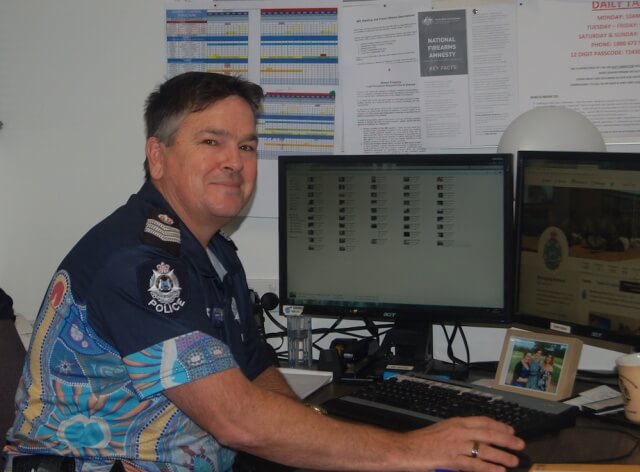 With school holidays starting next month Mundijong Police are targeting hotspots where there have been incidents of burglaries and thefts, damage to property and anti-social behaviour during past holidays.
Operation Klikita will run from July 1 to July 16 and in addition to monitoring schools police are also targeting high volume areas including building sites and shopping centres especially in the Byford area.
Mundijong Police Senior Sergeant Darryl Brandis said police will be rostered in marked and unmarked cars and will patrol areas, which have been considered high risk.
Snr Sgt Brandis said police will also be working with Southern Response in Armadale who have sent vehicles to help and plain clothes officers.
"Last year during the holidays we found the offenders had nothing to do," he said.
"They acted out of boredom so a lot of the time stopping the offences does depend on parental control."
Snr Sgt Brandis said the youth liaison officer in Armadale was working with youths who come from offending background, to divert them from misbehaving.
"Many of the young offenders don't realise once they commit an offence such as graffiti it stays with them for the rest of their life," he said.
"It stays on their record."
Snr Sgt Brandis had asked residents to report any offences instead of posting about the offence online.
"We have a much better chance to intervene if we are told as soon as possible," he said.
Call police on 131 444 to make a report.