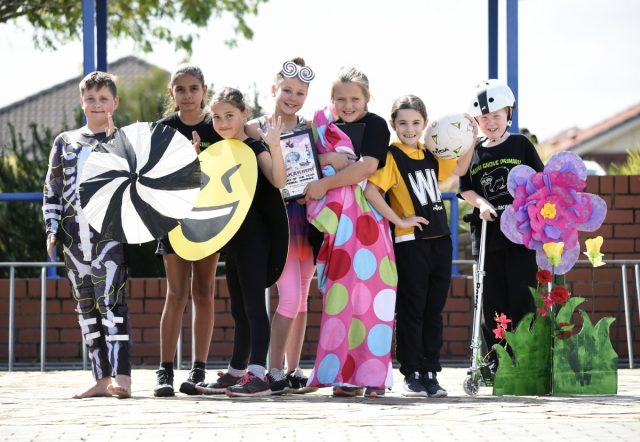 A live performance about a child's obsession with technology has scored a local school two accolades in one of the country's largest performing arts events.
A total of 90 students in years two to six at Marri Grove Primary recently performed their little hearts out on stage at the Perth Concert Hall in this year's Wakakirri story-dance performance.
Their performance titled 'We Are Experiencing Technical Difficulties' was awarded Story of the Year nominee and Best Popular Culture Story award.
Performing arts specialist Claire Drew said the story was about a girl who received an iPad for her birthday who soon became engrossed in the technology, spiralling into a technical vortex leaving her friends and active lifestyle behind.
"She eventually comes to her senses and with the help of her family she puts down the iPad and gets back to her friends," she said.
Mrs Drew said staff were incredibly proud of all the students for their efforts and dedication.
"The students learn a whole skill set from taking part in a performance," she said.
"They have learnt to get along with a variety of students from all different year groups, they have persisted in learning various dances and they have gained organisational skills on stage and backstage."
Students also gained an immense amount of confidence when they performed on stage in the heats and finals series in front of more than 1000 audience members.
Marri Grove Primary competed against other schools including Cloverdale Primary, Mercy College and Sacred Heart Primary in the final at the Perth Concert Hall on September 2.