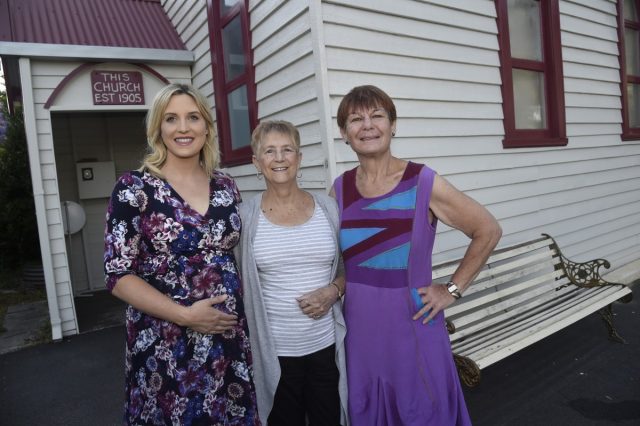 First declared as 'Manjedal' in 1893, the Mundijong town centre has seen many changes in its 125-year history. 
From its old-country charm to what is now a bustling residential town centre with a major recreation precinct planned just down the road, Mundijong has been forced to mature as its surrounding suburbs continue to grow. 
Members of the Mundijong Community Association have been working hard in recent months to organise a special celebration for the historic town's significant anniversary. 
Association chairperson Keira McConkey said the celebration, which will take place at the Mundijong Heritage Uniting Church community garden this Sunday, was one not to be missed. 
"One of the key drivers of the Mundijong Community Association is to ensure the preservation of our local history as well as supporting the region's development and the wellbeing of our community," she said. 
"This event ticks all of those boxes, it is a fantastic opportunity to showcase how far we have come and celebrate the wonderful community that we are all a part of." 
The celebrations will include a heritage display and a sausage sizzle as well as bouncy castle, face painting and balloon twisting for those young at heart. 
There will also be a commemorative service held in the church prior to the event and the unveiling of a seat by Mr Mac Lightbody at Railway Park. 
"Mr Lightbody is one of our oldest known residents of the area at 94 years old and was born in Mundijong, so we felt it was really important to celebrate that," Ms McConkey said. 
"The seat was kindly created and installed by the members at the Serpentine Jarrahdale Men's Shed and funded by the Wormall Family." 
A commemorative service will be held at 10am with the celebrations following from 11.30am to 2pm.