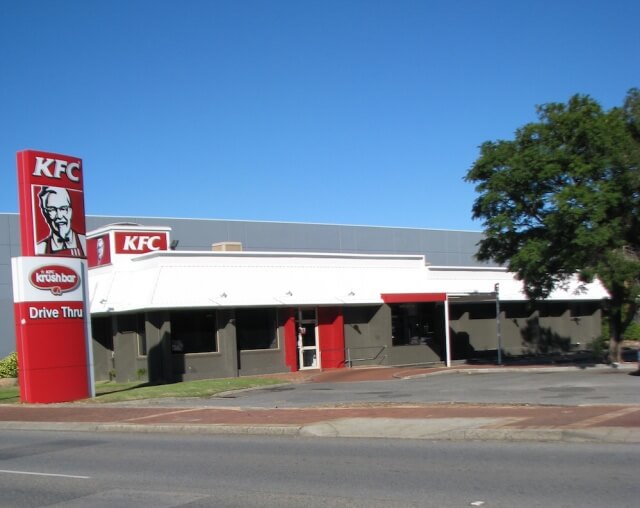 The Shire of Serpentine Jarrahdale approved a planning application for the construction of a new KFC last week.
The fast food outlet will be situated on Abernethy Road in Byford and will include a dine-in restaurant and a drive-thru takeaway.
Shire president John Erren said it was important to plan for infrastructure which would support growth and continue to provide a sought after lifestyle in the shire.
"The shire continues to plan for sustainable growth and the delivery of much needed services to our growing community," he said.
Shire residents took to Facebook and wrote about their thoughts on KFC coming to Byford.
The news has received a mixed reaction.
One woman wrote, 'Why does it have to be another unhealthy take-away? We already have Chicken Treat, Dominos and Eagle Boys.'
Another woman said 'I'm all for it, I like to have choice and that's what it is, a choice. Nobody has to eat it.'
However, one Serpentine Jarrahdale resident wrote, 'How about a shop with decent fruit and veggies, like Gilbert's in Mandurah?' and a Perth woman wrote, 'Happy as can be, greasy treat for me and more job prospects for young locals. If you don't like it, don't buy it.'