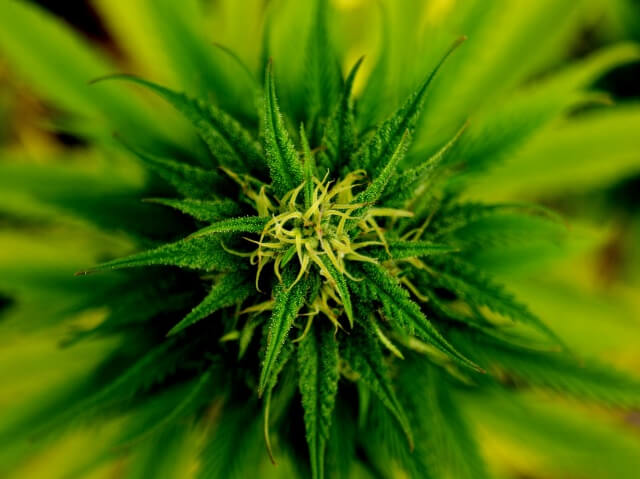 The production of medicinal cannabis products is a step closer after Federal Government introduced legislation to parliament last week.
The legislation was aimed at ensuring security and law and order was maintained in allowing for the cultivation of a safe, legal and reliable local supply of cannabis for medicinal products.
Federal Health Minister Sussan Ley said the amendments to the Narcotic Drugs Act would enable the safe and legal distribution of cannabis products for medicinal use for painful and chronic conditions.
She said they would give law enforcement agencies the confidence to provide sensitive information to the Commonwealth to assess the suitability of applicants to cultivate cannabis for medicinal purposes.
"It's vital that the cannabis grown under license through this Government-sanctioned scheme, which delivers the 'missing piece' for Australian patients and their doctors to manage chronic and painful conditions isn't diverted for illicit uses," she said.
"We need to exclude people who look at the cannabis cultivation scheme as a way to profit from diverting cannabis to the black market.
"This outcome can only be achieved if we work closely with law enforcement agencies.
"This will ensure appropriate legal safeguards are in place, so that the risks of criminal involvement in cannabis cultivation are minimised.
"Allowing the cultivation of legal medicinal cannabis crops in Australia under strict controls strikes the right balance between patient access, community protection and our international obligations."
Ms Ley said allowing cultivation of cannabis for the treatment of very sick people, including children, was an important step.
The cost of issuing licenses and of official inspections to ensure compliance would be funded by annual charges on licence holders.
Medicinal cannabis treatment starts on 30 October 2016.
On Tuesday the Examiner asked Kelmscott residents their take on medicinal cannabis and found overwhelming support. Most people agreed that it should be regulated.
What you said
Keith Durrans, 66 – agree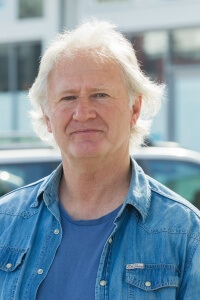 "I think it's worth giving it a go. It seems as though from what I've read people definitely benefit from it. It helps their life become a bit more bearable."
Vicki, 42, Kelmscott – agree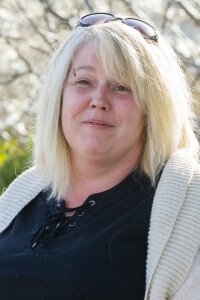 "It's a lot less harmful than a lot of the drugs doctors prescribe. You're not going to die of an overdose like you will on codeine tablets."
Jasmine, 32 – agree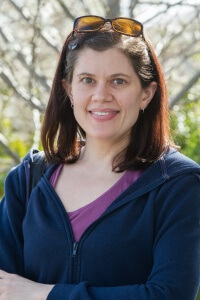 "I support it big time. We're human organisms and I believe that a lot of things can be found in nature that are better for us than what they feed us now."