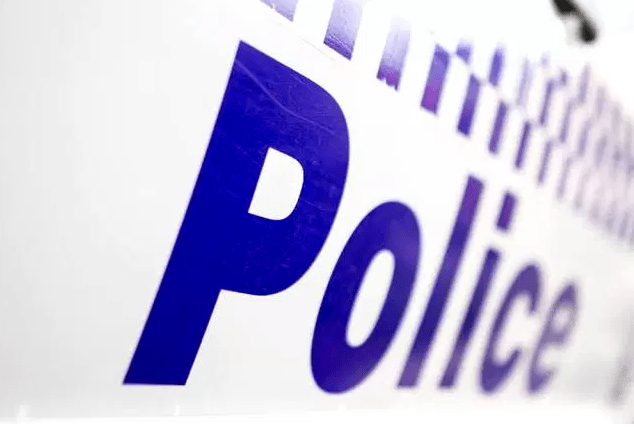 A 27-year-old Rockingham man will face court later this month with a string of charges relating to allegedly evading Police pursuits.
Police will allege the first incident occurred in Thomas Road, Oakford, on June 22.
During inquiries into the vehicle and its suspected location, a second evade Police pursuit incident occurred in Waikiki on June 26.
The offender was arrested as a result of the second incident and his vehicle was seized for 28 days.
Police charged the man with three counts of stealing fuel, two counts of no authority to drive – suspended, two counts of reckless driving to escape pursuit by Police and two counts of driver of a vehicle failed to comply with a direction to stop (circumstance of aggravation).
He has appeared in court and was remanded in custody until his next appearance at the Rockingham Magistrates Court on July 20.