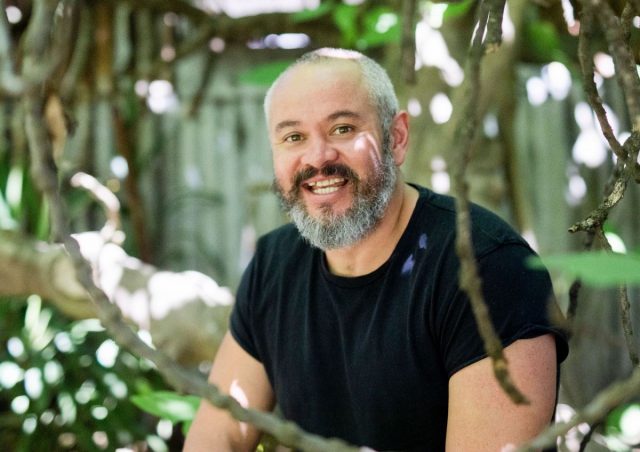 A trip to South Sulawesi in 2015 has inspired a local artist's art installation, which will be on display at the Art Gallery of Western Australia next month.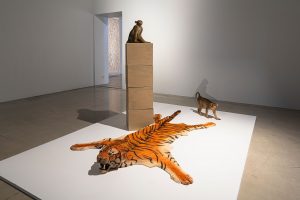 As part of AGWA's 'The View From Here' which is described as a major relaunching moment, to reveal a new and exciting multi-sensory experience.
Abdul-Rahman Abdullah is a Mundijong resident who created his art piece 'Throneroom' to reflect his personal history and ancestry.
Mr Abdullah's explained his mother's ancestors were from South Sulawesi, and he had a desire to reflect his history in his art.
"I went to a town called Palopo (in South Sulawesi) and we went to a mosque and my dad was just talking to an older man and explained why we were there and which ancestor we were looking for," he said.
"This guy knew exactly who we were talking about, someone who left the town in 1660.
"It's such a normal thing there to know that history because it's their history.
"So, I was out there really exploring that idea of history and ancestry and the journeys taken, I could see myself reflecting that in some way (through my art)."
'Throneroom' was created over the course of four months and is made of carved wood, which is Mr Abdullah's chosen medium.
According to Mr Abdullah, AGWA acquired the piece after it was displayed at the Campbelltown Art Centre in New South Wales during May this year.
The art piece is a tiger skin, three monkeys and boxes which were carved by Mr Abdullah and look realistic with fine details.
The piece will be on display at AGWA from November 6, and is part of a collection of 361 artworks from 230 artists including 111 new works that were commissioned for 'The View From Here'.