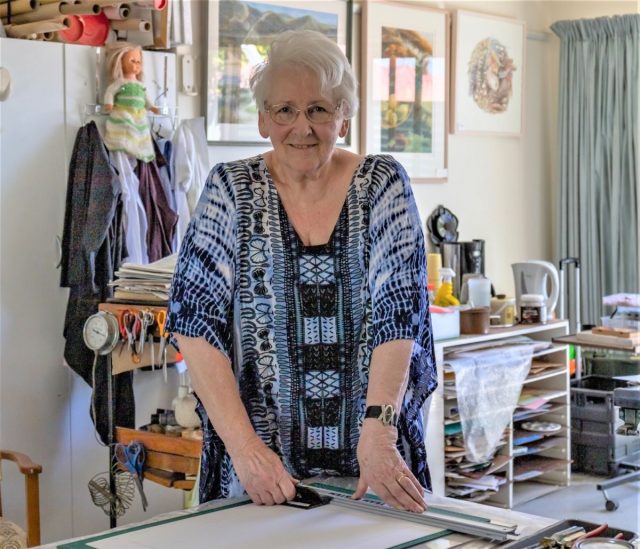 Following on from local artist Willemina Foeken's mission to collect funds for bush fire relief, her For the Love of the Australian Bush exhibition will be on display at North Beach next month.
Ms Foeken has already collected $3,700 in Willetton earlier this year and donated $2,220 to the Uniting Church National Disaster Relief Fund.
Every day from 10am to 4pm on March 9 to 19, Ms Foeken will be exhibiting a collection of 22 framed works on the walls and another 40 unframed in folders.
For the Love of the Australia Bush exhibition will show oils, watercolours and relief print of bushland and native flowers to represent the beauty of the Australian bush.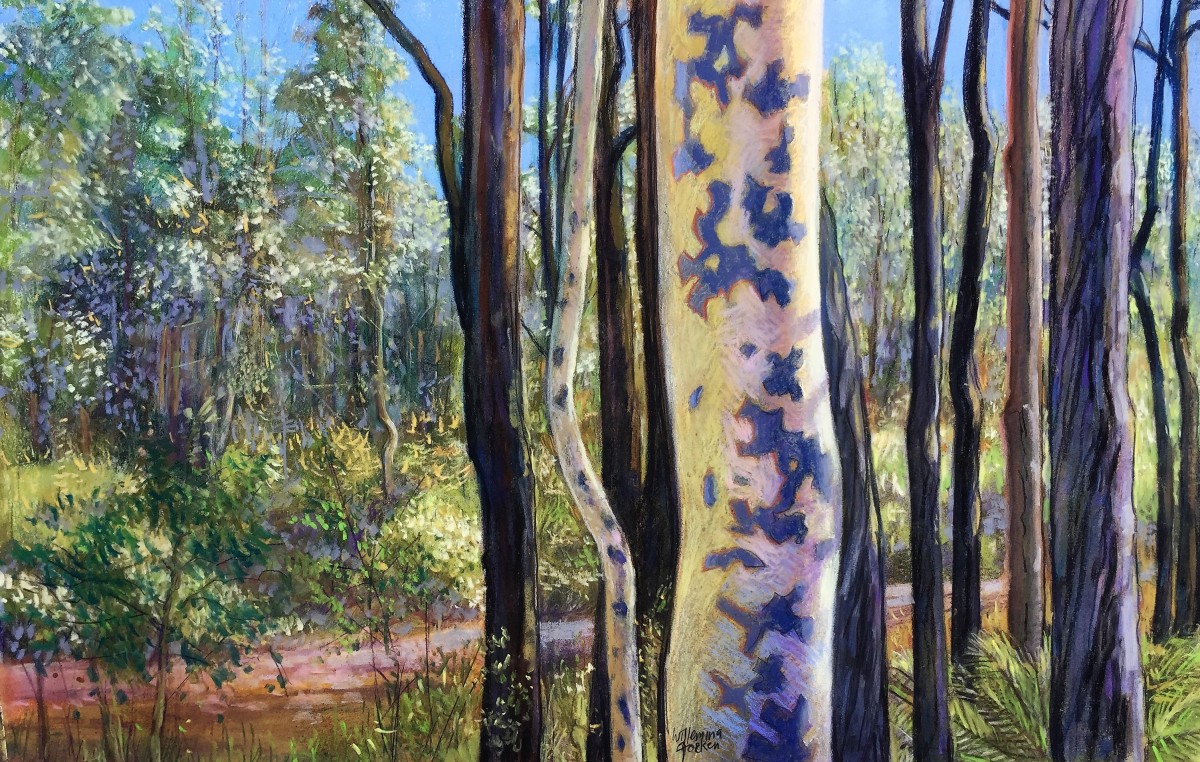 Ms Foeken said the money raised through sales of her work will go just a small way towards rebuilding homes.
"I would like people to go home with a renewed appreciation for our unique, natural Australian environment," she said.
"After the fires, people need money to rebuild their lives and money can go a long way to help.
"But I think there's an even greater need to care for our
flora and fauna.
"Money won't fix that once it's gone.
"This requires us to look constantly at how we live, we need to love this country and I hope my paintings will do something towards getting people to see how special it is."
Ms Foeken has been conducting her own workshops since 1979 and she is now looking forward to continuing her mission using art to alleviate affected families in need.
The exhibition will be held at 97C Flora Terrace in North Beach and a supply of foo