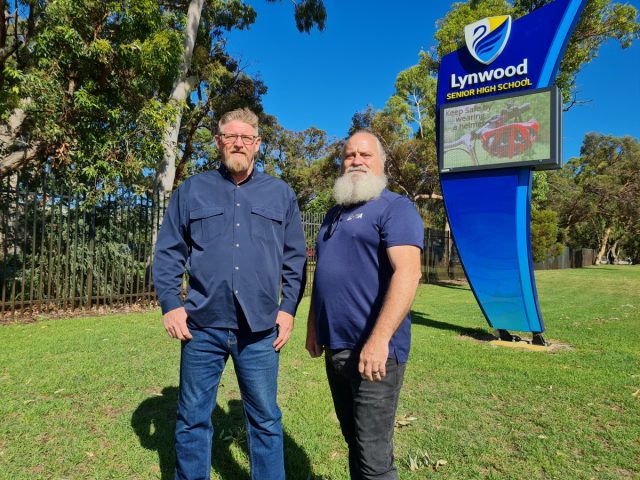 This state election cycle has seen both major parties commit to supporting the future of Lynwood Senior High School.
Earlier this month, the Liberal Party and Liberal Candidate for Cannington Bruce Henderson announced a new $25 million commitment.
Should the Liberals be elected, the funds will be reserved for extensive upgrades across varying departments.
Having served on the school's board for more than a decade, it is a cause close to Mr Henderson's heart.
"I believe that this school is the centre of the community," Mr Henderson said.
"The community has got to have a school which meets the right requirements.
"We want to get this school up to scratch…I'm hoping this will be the first in a long line of funding announcements."
WA Labor secured $18.3m for the school's redevelopment project, with the construction phase due to commence in December 2021.
The project was announced as part of the government's land-mark $492 million Building Schools Package.
In the Riverton electorate, the Liberals recently announced a $35 million commitment for Rossmoyne SHS.
The funds will be used to cover Stage One of the school's rebuild project.