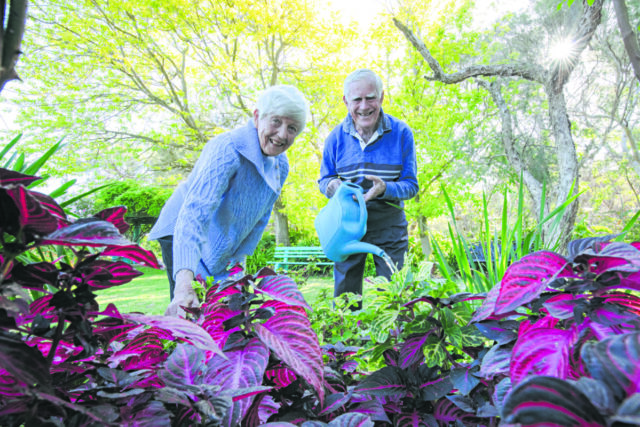 Amanda's Garden at the junction of Margaret and Matison streets in Southern River will open for its annual fete on October 28-29 from 10am – 4pm.
Entry is $5 and children are free.
Set in a tranquil natural rural setting of paper barks, the highlights of the garden are a mass display of Amanda Roses and numerous varieties of roses, water features including a Monet Bridge and colourful cottage garden plants.
An array of trees including the spectacular acer negundo's, jacarandas, magnolias, flame and eucalypts provides a delightful canopy for the garden paths and large variety of cliveas, azaleas, camellia, salvias, flanders poppies, louisiana iris, forget me nots and geraniums.
A huge selection of plants and seedlings donated by local nurseries will be available for sale. A Paddy's Market, art display, sausage sizzle and Devonshire Teas with peaceful music will be added attractions.
The Amanda Young Foundation was inaugurated in 1998 following 18-year-old Amanda's sudden death from meningococcal septicaemia.
Full details available www.amandayoungfoundation.org.au