The Maddington Little Athletics pre-season has started and everyone was ready to kick off in competitions later on this year.
The club has about 100 local members and they are focusing on getting new people involved.
Maddington Little Athletics representative Brenda Almstrom said the club is focusing on new members as well as returning ones with the new season coming up.
"We are making sure they are familiar with all the new events they will be competing in as well as making sure they are enjoying little athletics," she said.
"We are a club that likes to remind all our members that even though we compete against one another, we are all still friends and want everyone to have fun."
According to Ms Almstrom the new season is welcoming new younger members.
"The younger athletes are feeling excited, enthusiastic, and eager to learn," she said.
"Maddington is a strong contender in competitions, as our athletes are all eager to do well."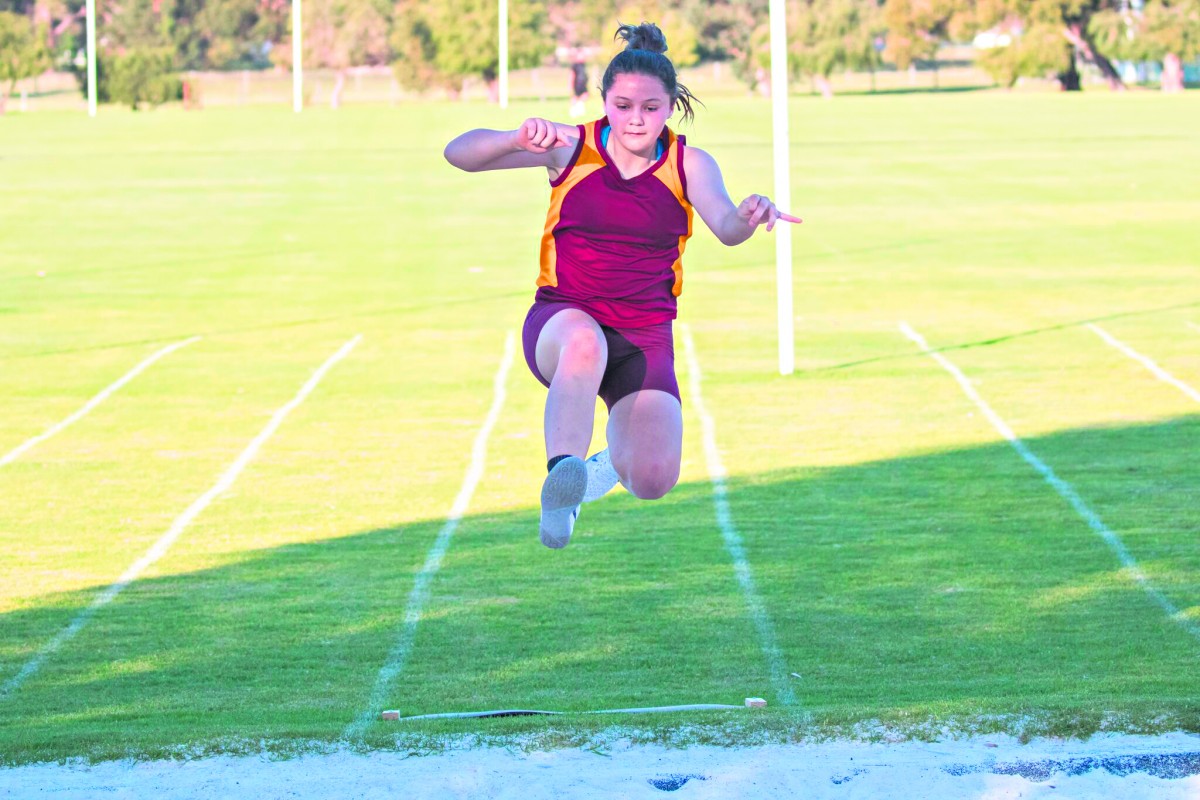 The first competition of the season starts in October 5 at Langford Oval and the club will be competing against four other clubs in the region.
Father and daughter coaching duo, Joe and Gabrielle D'Agnone are excited for the upcoming season.
They look forward to seeing everyone at training in the next couple of weeks. Training days are Tuesday and Thursday from 4.30pm at Harmony Fields. All new members are welcome to come try out before they join.