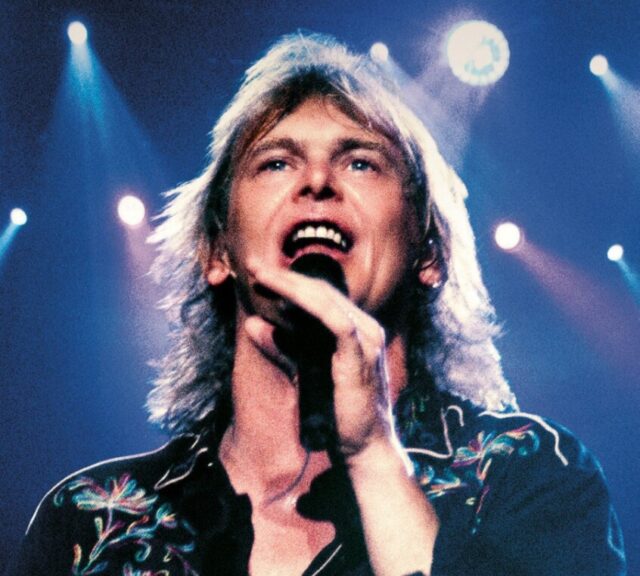 I must admit I have never been a huge John Farnham fan, but after watching John Farnham: Finding the Voice, I have been converted.
This documentary has just been released on DVD and Blu-ray and covers the life of one of Australia and the world's most loved singer/songwriters is not just truly inspirational but is a story well worth watching.
There are no bells and whistles here, just great old-fashioned story telling about the boy from London who landed in Australia and battled hard to find his way through to international stardom, often overcoming set back after set back.
It definitely packs an emotion-charged punch as we hear from the likes of John Farnham himself, his best friends Glenn Wheatley and Olivia Newton-John about what made Farnham tick.
It's a credit to the man that he never stopped trying, even when the odds were completely stacked against him.
Backing up Farnham's credentials are the likes of Jimmy Barnes, Robbie Williams, Celine Dion, Richard Marx, Tommy Emmanuel and many others.
John Farnham: Finding the Voice is not just another piece of Australian music history, it's a unique story in itself.
Not to be missed.
Rating: 5 out of 5 stars
Rating: M
Distributor: Sony Pictures
Out now on DVD and Blu-ray