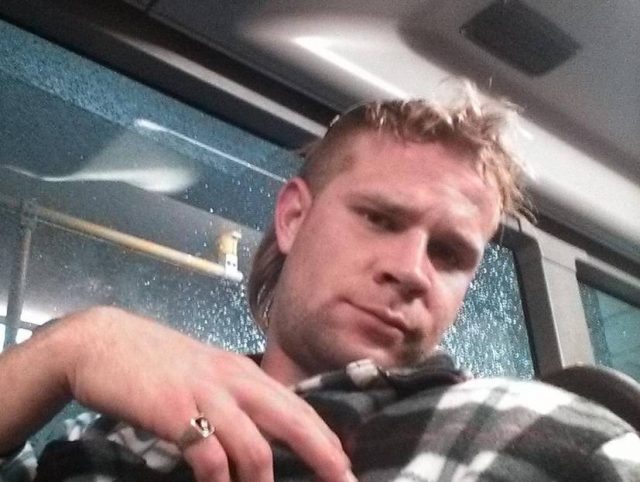 The local community is in shock after learning an 84-year-old man who was assaulted outside his East Cannington home last month died in hospital on Monday night.
It is alleged that on August 16, Emiliano Lombardi was attacked with pieces of broken mirror after he went to investigate a disturbance outside his Henry Street home.
Mr Lombardi who had lived in East Cannington for more than 40 years, received severe head and facial injuries, a broken nose and a deep hole on his right cheek after being slashed with a mirror ripped from the side of a utility.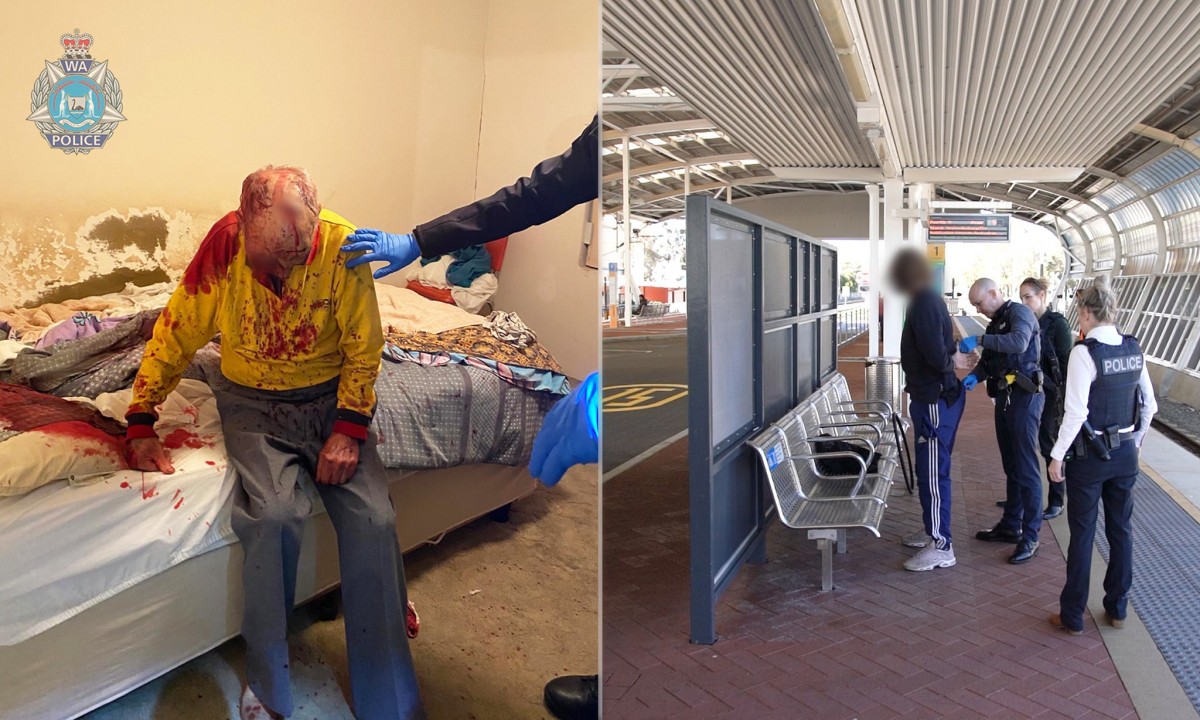 Mr Lombardi spent two weeks fighting for his life in Royal Perth Hospital and on August 24 he was out of an induced coma and intensive care, but died on Monday night in the State's Major Trauma Unit.
Twenty-eight-year-old Seville Grove man, Quade Karsum Jones and a 24-year-old Armadale man were arrested on August 20 for a number of incidents in Perth's south-east.
Police arrested Jones at Kelmscott Train Station, and alleged that he assaulted Mr Lombardi, as well as punching and robbing a man in his 20s on Derisleigh Street, striking a woman in her 20s with a metal sign on William Street in Beckenham and indecently assaulting a woman in her 40s on Burge Way in East Cannington.
The 24-year-old man from Armadale was charged in relation to several criminal damage incidents and in relation to Cannabis, smoking implements, a round of ammunition and a slingshot which police allege was located during a search of his residence.
Both men are due to appear in front of the Perth Magistrates Court on September 15.
Homicide Squad now have carriage of the investigation and charges may be upgraded.
Cannington Acting Detective Sergeant Alexandra Hill said the help from the community provided police with useful information and described this incident as a "cowardly, disgusting and appalling act".
In light of the incident being so public, a GoFundMe page was set up by Shamine Hussein, the stepdaughter of Mr Lombardi's daughter Laura Hussein, and had raised $8655 by Tuesday, September 1.
The funds were going to be used for medical bills, care assistance, relocation costs and a security system.
"He is out of the coma and out of ICU," she said in an update on Monday last week.
"Must have felt all the love and support from this amazing community!!" On Tuesday morning, Premier Mark McGowan said that he was deeply saddened by the passing of Mr Lombardi.
"Mr Lombardi was the victim of a cowardly, unprovoked and disgusting attack," he said.
"Nobody, especially our elderly and most vulnerable, should have to suffer like this, nor be afraid outside their own home.
"I want to offer my sincere sympathies to his family and loved ones, in what must be an extremely difficult time.
"My own parents are approaching Mr Lombardi's age – I can only imagine how his family are feeling today."
The WA Italian Club also shared their thoughts for Mr Lombardi on August 21.
"Our Italian community is right behind our long-serving member Emiliano Lombardi," the club said.
"Our thoughts and prayers are with Emiliano and his family who are experiencing heartache and shock by the recent activities that occurred in East Cannington.
"These incidents are unfortunately becoming more frequent, both Emiliano and The Late Peppe Raco's unprovoked incidents have impacted not only our Italian community but the wider Western Australian Community.
"We will stand together united to stop this poor behaviour and violence in our community… it must stop."
Read more stories here.