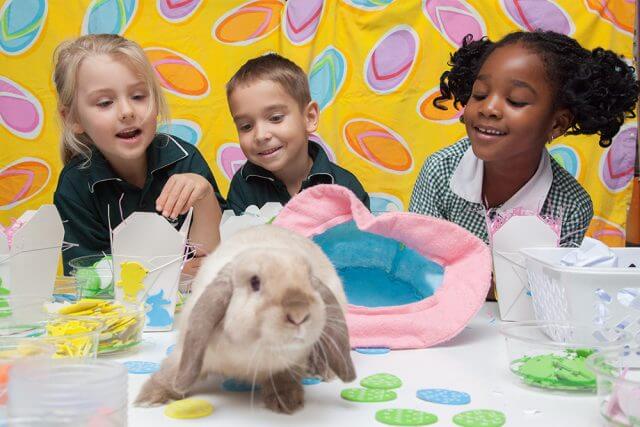 Huntingdale Primary School students are hopping into the Easter season.
Principal Edd Black said the school recognised the many different ways Easter could be celebrated given the diversity of the school community and the wider Australian society.
"At Huntingdale we acknowledge Easter as part of the cultural life of the community, with some families celebrating the full religious meaning, some enjoying the social aspects of the holiday, while we also acknowledge those who do not celebrate Easter by respecting their views," he said.