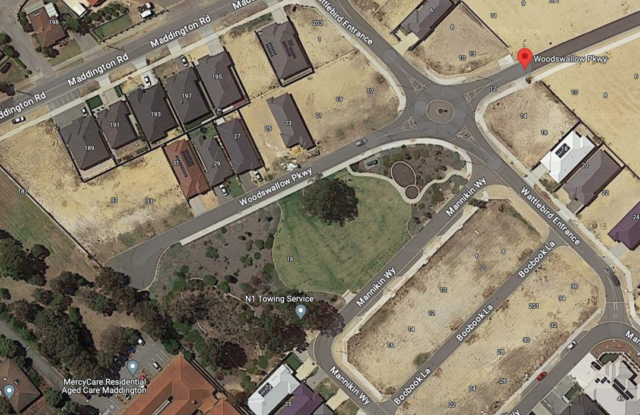 Gosnells councillors are split over a decision whether to install a $20,000 barbecue at Woodswallow Parkway, Maddington, because of the park's classification.
However, play equipment is still being considered.
The agenda for Tuesday night's council meeting said it would have cost $170,000 for the play equipment and $20,000 for the barbecue.
Council received a petition in October from 12 residents requesting the barbecue.
Councillors debated the park's classification because it is classified as a local park and the council agenda said barbecues were only installed in parks with regional, district or neighbourhood classifications.
It said barbecues existed at Westfield Street Reserve 1.2km south and Harmony Fields, 1.5km south east of the reserve.
Councillors will make a decision at next Tuesday's council meeting.