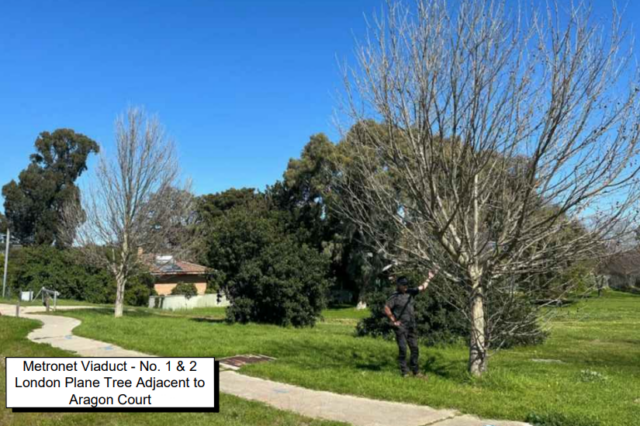 The City of Armadale will spend an extra $60,000 to save eight trees under threat from the Byford Rail Extension.
Vegetation clearing for the Armadale station upgrade has already begun with The Examiner receiving reports from locals already alarmed at the extent of collateral damage to local trees.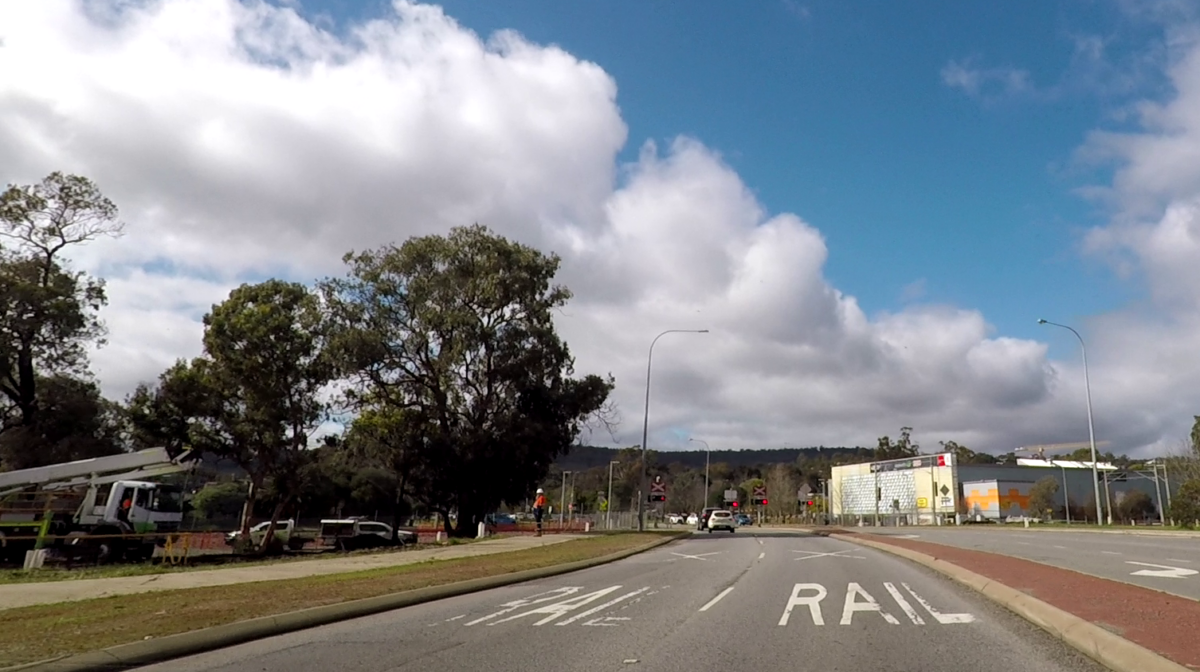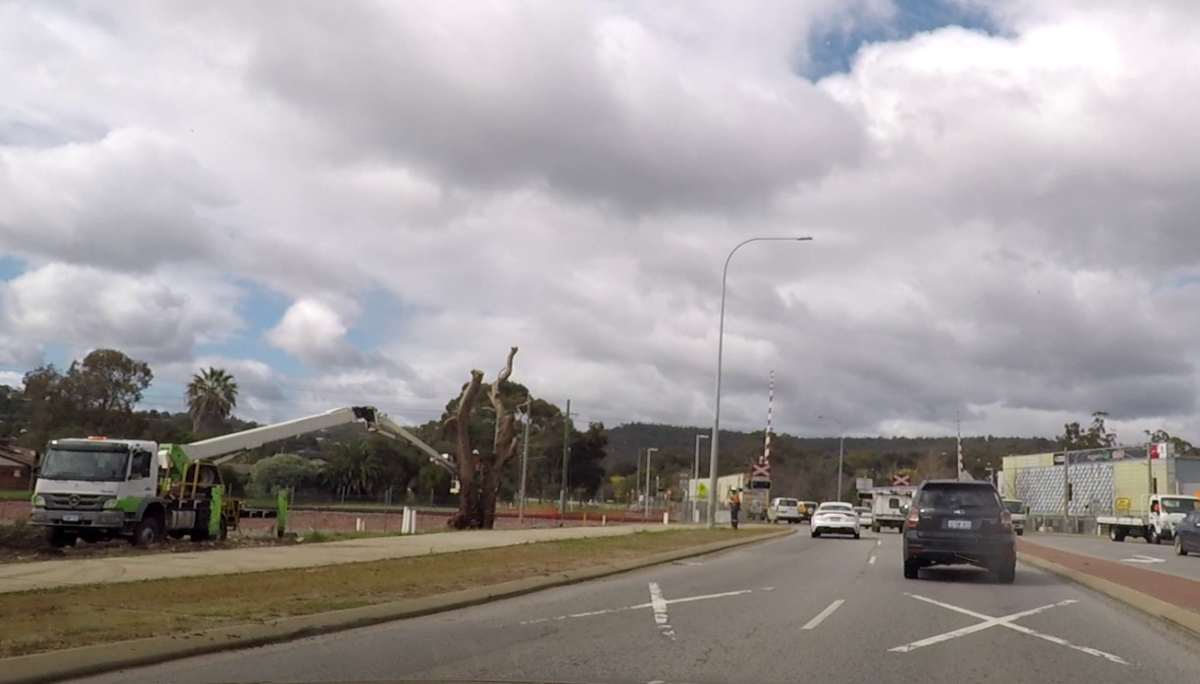 Six pear trees and two mature London plane trees along the fence line of the eastern side of the railway were marked for the axeman's blade.
While two further plane trees beside the Aragon Court cul-de-sac were to suffer the same fate.
The city's chief executive Joanne Abbiss reported to council that MetConnx had no intention of saving the trees.
According to consultants from the Arbor Centre, all four plane trees are "in good health".
"Based on the species and findings of the site visit, it is considered feasible to relocate the trees to nominated local parks," Ms Abbiss said.
The trees will need to undergo a preparation stage which involves specialist root pruning, hormone treatment and below-ground root wrapping to encourage root regrowth.
Initial quotes to relocate the four plane trees come in at close to $30,000, with a further $6500 cost for maintenance and monitoring for a year post relocation.
"The replacement cost to supply and install trees of similar sizing would range between $10,000 to $20,000 plus GST per tree," The Arbor Centre advised.
Ms Abbiss has said that council officers have been liaising with local land developers to see if any are interested in financing the relocation of the plane trees to open spaces in new estates they are building.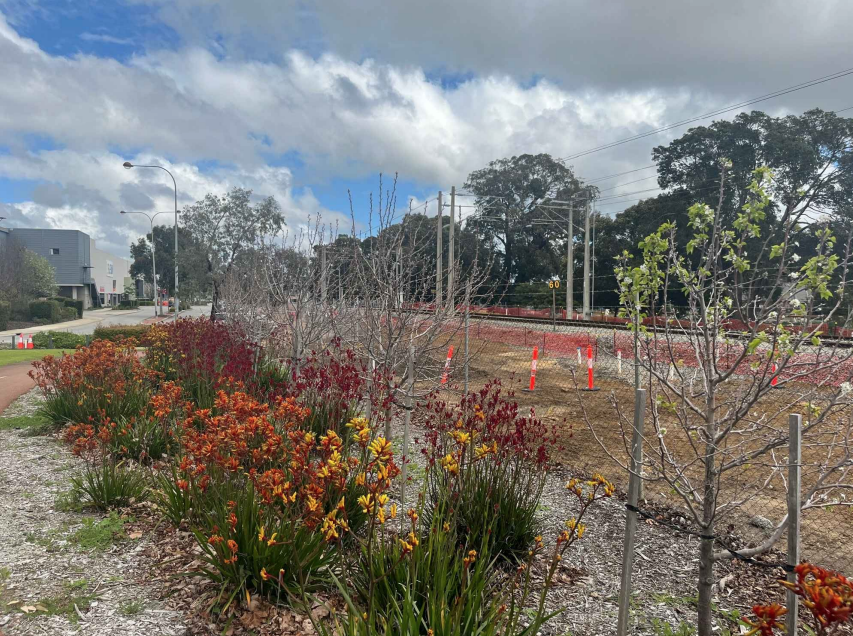 Meanwhile the six pear trees were only planted in 2020 as 90-litre root stock. And council admits there is danger in trying to uproot them during Spring and without sufficient preparation, but if they are not moved in the next few weeks, they will be cactus.
The city has earmarked a forever home in the nearby Matthew Stott Reserve for the young pear trees.
"This location surrounds the new picnic table and shelter, where the city has recently enhanced the park facilities," Ms Abbiss said.
At its Monday meeting, council voted in favour of the Chief Executive's recommendation to increase the city's spending by $60,000 in the 2023/24 budget to allow for the tree relocation and monitoring costs.